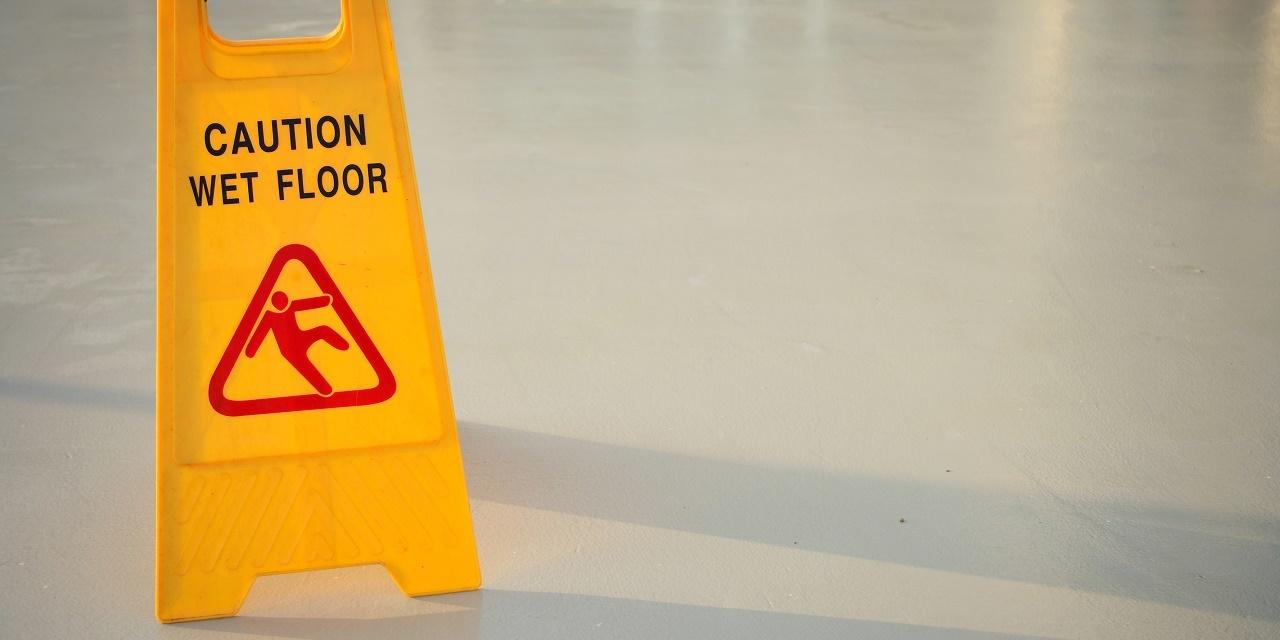 CHICAGO – A woman alleges she was not warned of a wet floor that caused her to fall in a Chicago building's lobby.
Svetlana Elkind filed a complaint on Sept. 24 in Cook County Circuit Court against Glenstar Properties LLC, WSC-GSP B/L Office Park Owner VII LLC, Bannockburn Lake Office Plaza I and Still Water Physical Therapy and Massage LTD alleging, on Oct. 1, 2016, she was on the defendants' property at 55 E. Monroe, Chicago, as a customer when she slipped and fell in the lobby because of a wet floor.
The plaintiff alleges the defendants failed to warn plaintiff of the dangerous and hazardous condition of the property, failed to properly inspect the flooring near the lobby entrance, and failed to properly clean, repair and maintain the premises.
The plaintiff seeks judgment against the defendants for more than $50,000, and additional amounts. She is represented by Jason H. Sherwood of Sherwood Law Group LLC in Chicago.
Cook County Circuit Court case number 18-L-10348