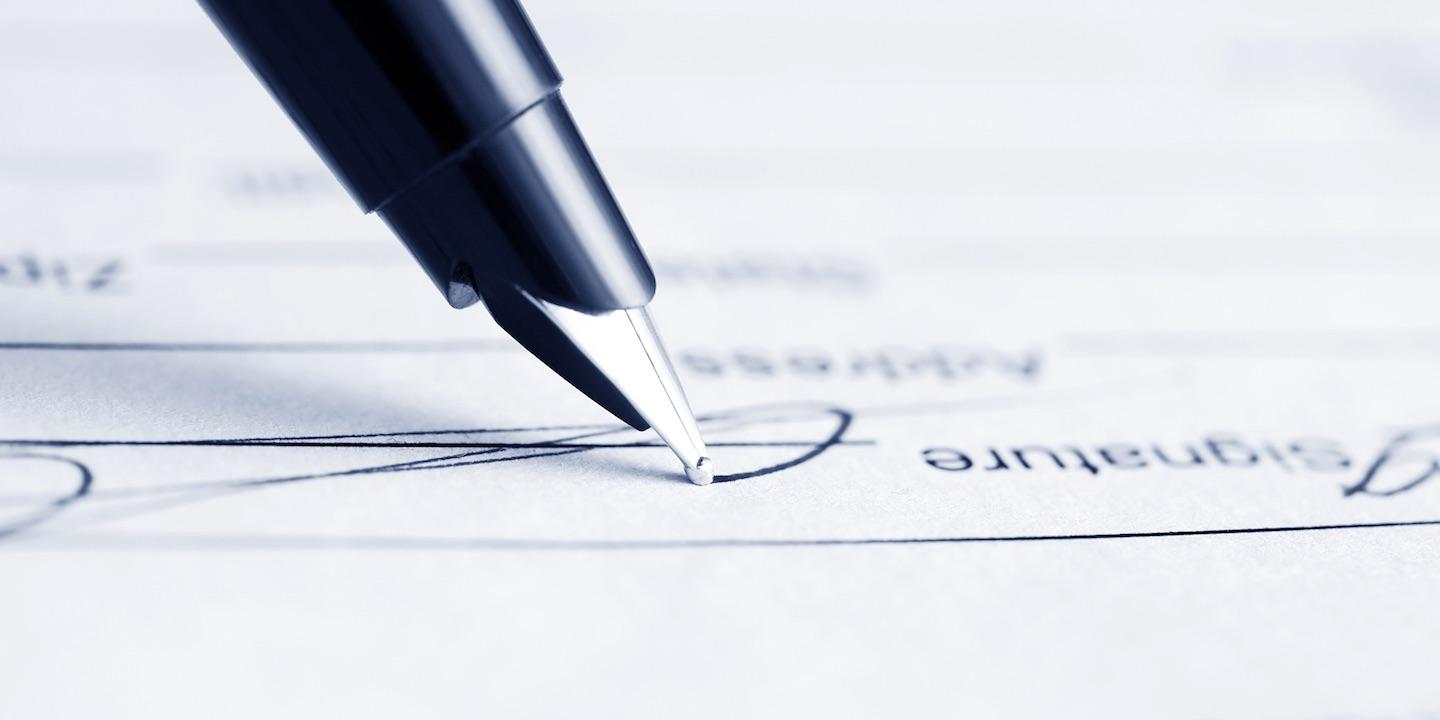 CHICAGO – A Chicago resident has brought a class action complaint against a property management company, alleging a lease he was offered in 2017 did not include current documentation required by the city.
Ariel Santos filed a complaint individually and on behalf of all others similarly situated on Sept. 21 in Cook County Circuit Court against Apartment Management Consultants LLC and North Sheridan Property Investor LLC alleging failure to attach the required Residential Landlord Tenant Ordinance (RLTO) summary as required by the Chicago RLTO.
According to the complaint, the plaintiff alleges that on Oct. 4, 2017, he was offered a written rental agreement for a unit at defendants' building. He alleges the RLTO summary attached to his lease was not the current summary, but one from 2010. He alleges the outdated lease failed to include the disclosure later added about bed bugs.
The plaintiff seeks a judgment against defendants for the amounts specified in Section 5-12-170 of the RLTO; order defendants to permit plaintiff and the ordinance summary class to terminate their rental agreements by written notice, attorney fees, litigation expenses and costs and other further relief as the court deems equitable, including prejudgment interest. He is represented by Jeffery Sobek of JS Law in Chicago.
Cook County Circuit Court case number 2018CH11937