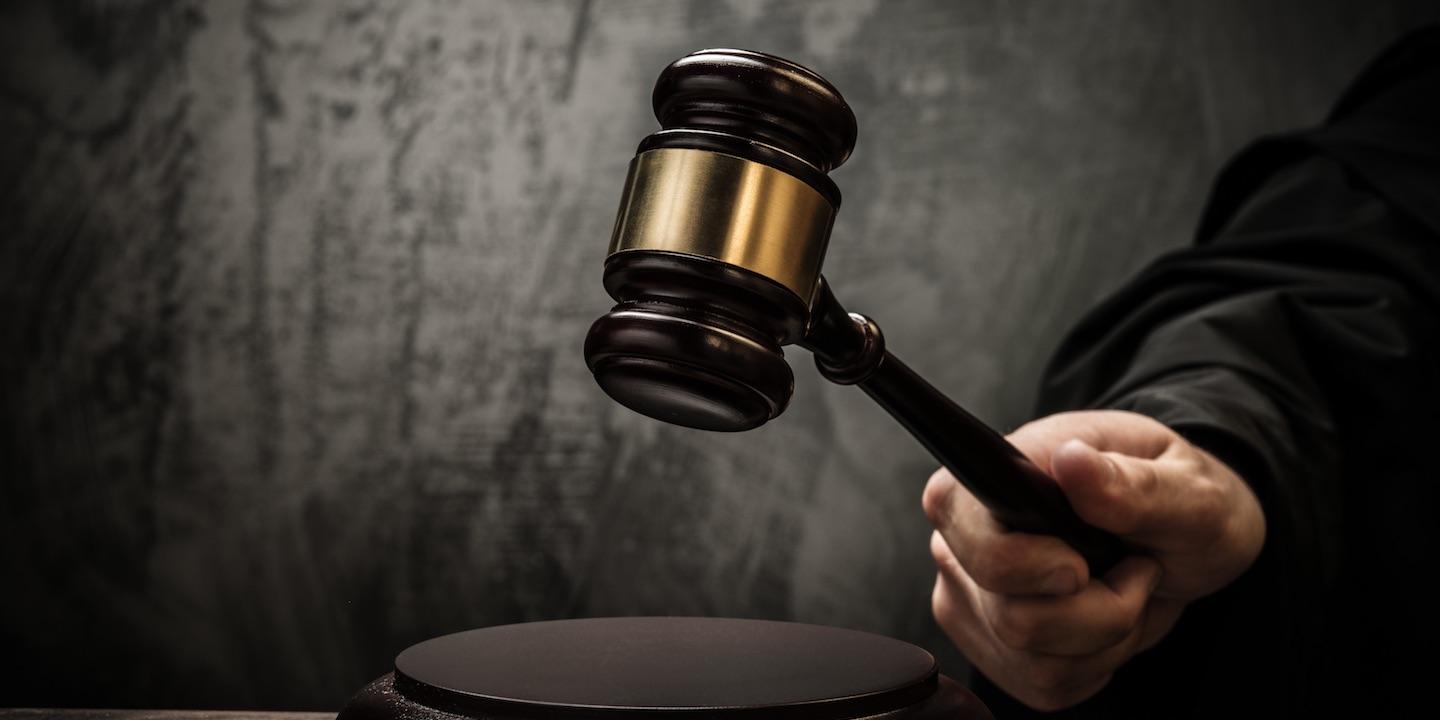 CHICAGO – A Northbrook couple alleges a caregiver attempted to pawn their belongings.
Paula Carroll and Allan Carroll filed a complaint on Oct. 1 in Cook County Circuit Court against Liv Home Inc. alleging negligent hiring and retention and other counts.
According to the complaint, in September 2016, after developing medical issues that needed assistance of daily living, plaintiffs sought the services of the defendant for Paula Carroll's condition. The plaintiffs allege the defendant then assigned an employee to provide aid. The aide was allowed access to all areas of the plaintiffs' home.
The suit states in October or November 2016, they were contacted by authorities with information that their aide had a criminal record and attempted to pawn items at a shop in Cook County. The plaintiffs allege they discovered in January 2017 which items the aide attempted to pawn and the aide was indicted for theft and has pleaded guilty. The plaintiffs allege they sustained loss of their personal property that was valued at more than $100,000.
The plaintiffs hold Liv Home Inc. responsible because the defendant allegedly failed its duty to properly screen its employee and perform a thorough criminal background screen to properly assess what risks the employee posed on its clients.
The plaintiffs seek judgment for compensatory damages of more than $50,000, attorney fees, costs and such other and further relief as the court deems fair and just. They are represented by Frank J. Andreou of Andreou & Casson LTD in Chicago.
Circuit Court of Cook County case number 18-L-010632