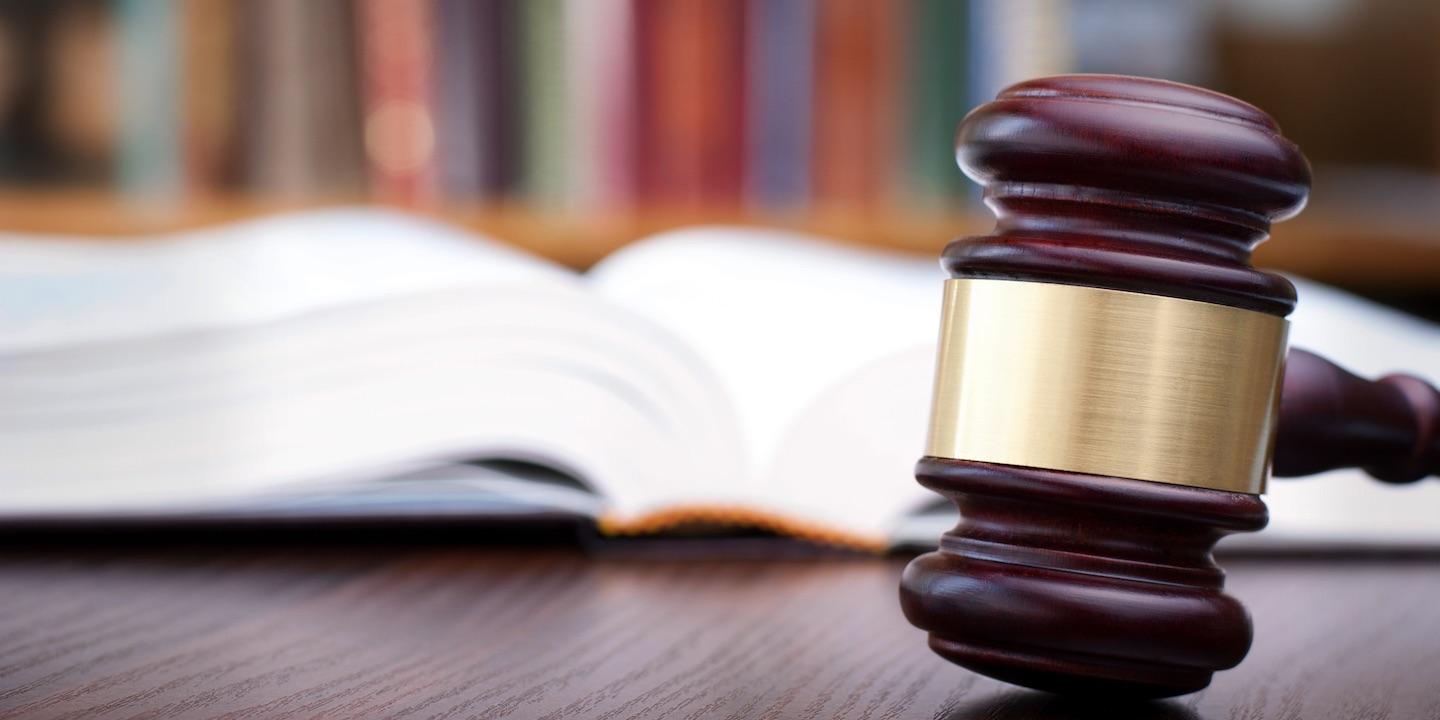 CHICAGO – A Joliet long-term nursing care facility is alleged to have failed to protect a former resident from falls.
Michael Manion, as independent executor of the estate of Martha Mills, filed a complaint on Oct. 11 in Cook County Circuit Court against Symphony of Joliet, alleging wrongful death and other counts.
According to the complaint, Mills was admitted to the defendant's facility in February 2015 and while there, fell multiple times in 2015 and 2016, resulting in head injuries and fractures.
The plaintiff requests a trial by jury and seeks $50,000, attorney fees and costs as allowed by statute. He is represented by Marc S. Weissman of Law Offices of Steven J. Malman & Associates in Chicago.
Cook County Circuit Court case number 2018L011027