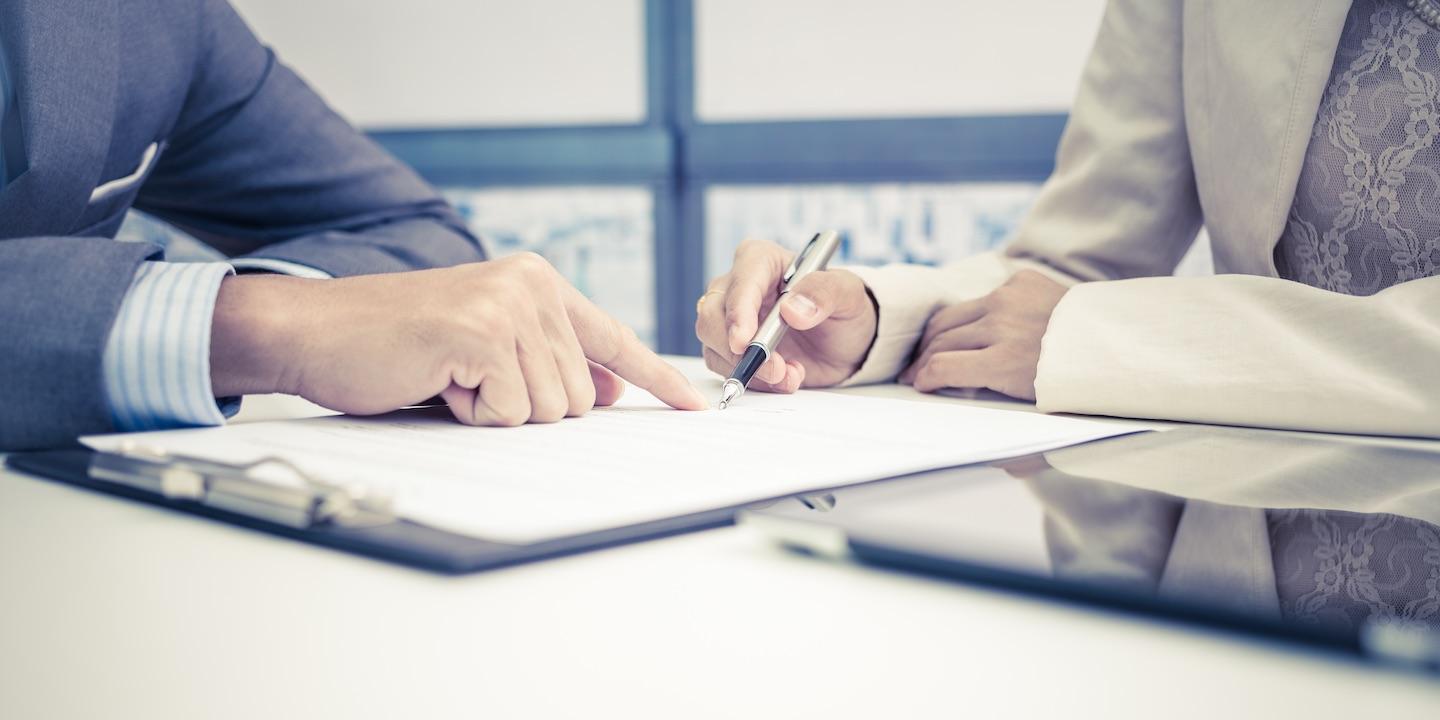 CHICAGO — A police union is suing the Village of Dolton for allegedly failing to participate in the selection of an arbitrator to resolve employee grievances.
The Illinois Fraternal Order of Police Labor Council filed a complaint on Oct. 19 in Cook County Circuit Court against Dolton for allegedly violating the Illinois Uniform Arbitration Act.
The U.S. Federal Mediation and Conciliation Service provided the two parties with a panel of arbitrators on Aug. 21 from which they could select an arbitrator to resolve an employee's grievances, according to the complaint.
However, the union said, Dolton had not responded to the union's efforts to select an arbitrator from the panel.
The union said that the village had refused to comply with its contract governing arbitration and the selection of arbitrators.
The plaintiff requested a trial by jury, seeking an order to proceed with the arbitration, award costs to the union, and any other appropriate relief. The union is represented by Jeffrey Burke of the Illinois Fraternal Order of Police Labor Council in Western Springs.
Circuit Court of Cook County Case number 18-CH-13078