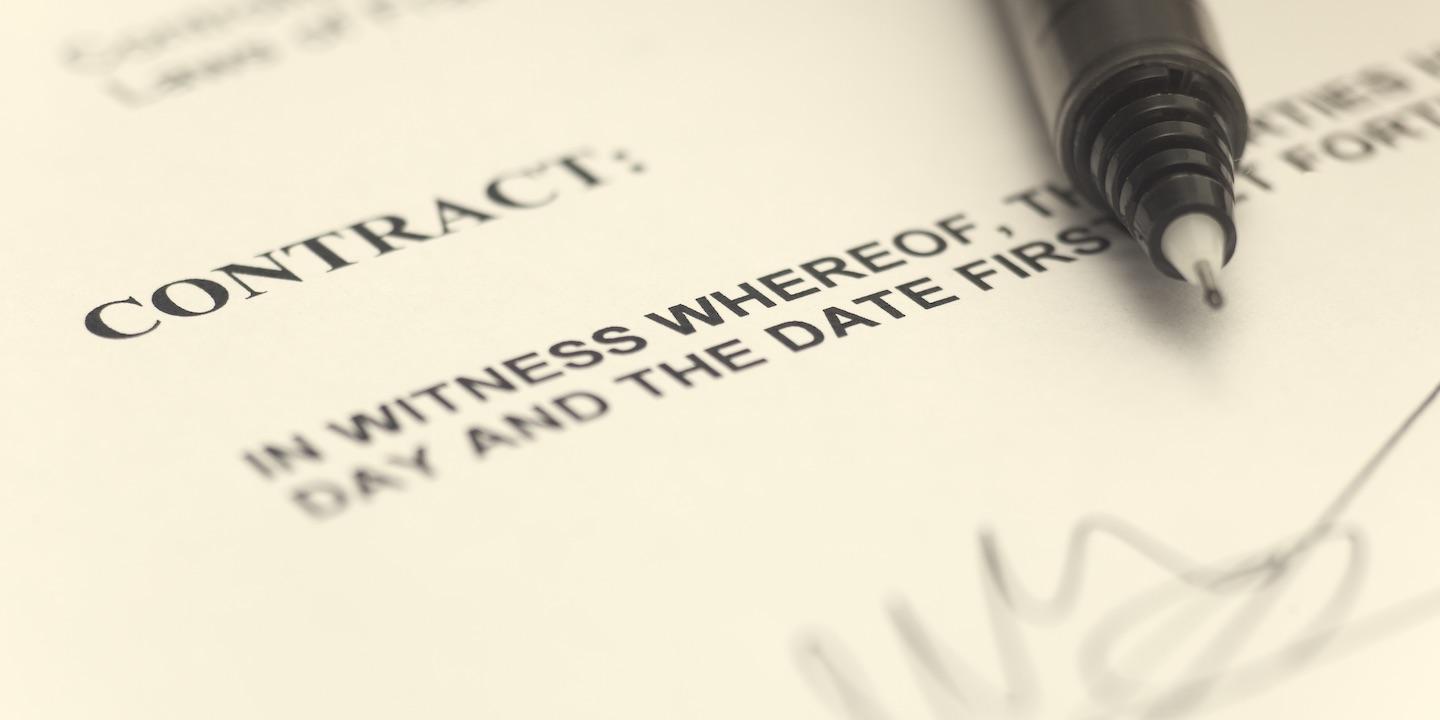 CHICAGO – The developer of an 80-unit condominium building in Chicago alleges the architect it hired provided defective work.
Geneva Webster LLC filed a complaint on Oct. 22 in Cook County Circuit Court against Solomon, Cordwell, Buenz & Associates Inc., alleging breach of contract and negligence.
According to the complaint, on April 20, 2015, Geneva Webster LLC entered into an agreement with defendant to serve as the architect for the plaintiff's Webster Square Condominiums development project in Chicago. The plaintiff alleges for the entirety of the project, the defendant's work was substandard, including persistent and ongoing failures to satisfy its obligations under their agreement.
The plaintiff alleges it has incurred damages of at least $2.4 million and will be required to expend additional amounts to remediate the damage caused by the defendant's allegedly defective work.
The plaintiff seeks compensatory damages in an amount of more than $2.4 million and other relief as the court deems just. It is represented by Michael S. Pomerantz and Glenn M. Kanter of Brown, Udell, Pomerantz & Delrahim LTD in Chicago.
Cook County Circuit Court case number 2018L011451