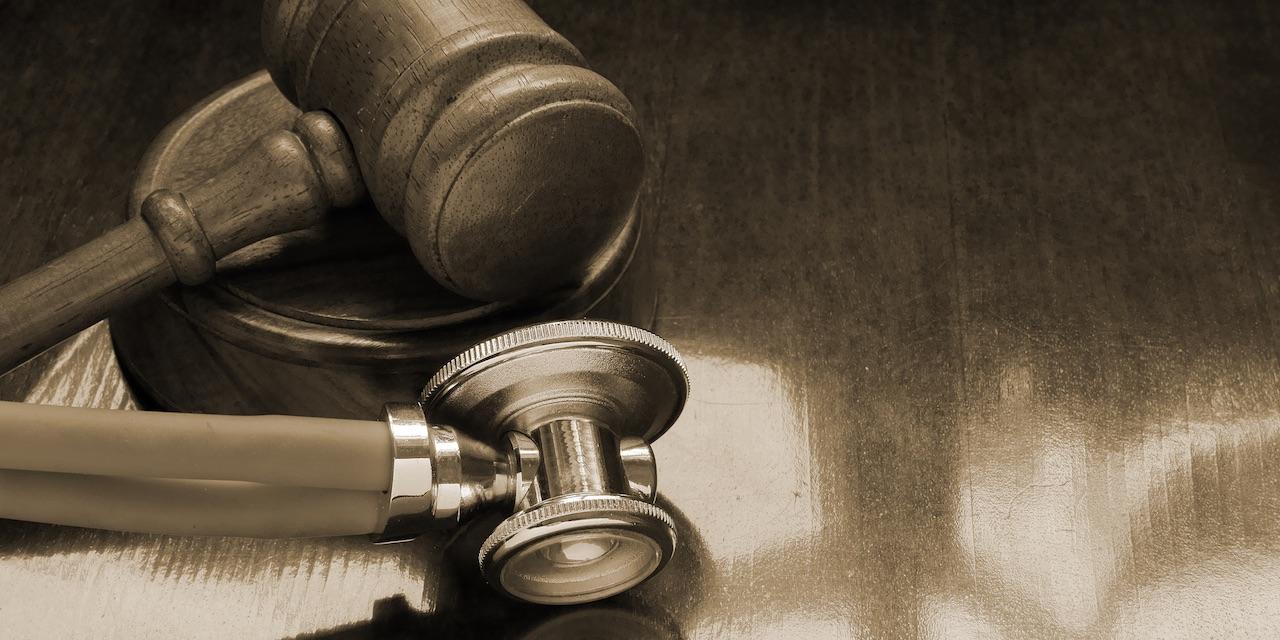 CHICAGO – A wrongful death suit has been filed against a Bensenville long-term care nursing facility after a resident's choking-related death.
Jason Kellerman, as independent administrator of the estate of Nancy Dreier, filed a complaint on Nov. 14 in Cook County Circuit Court against Bridgeway Senior Living LLC and others associated, alleging wrongful death and other counts.
According to the complaint, on Sept. 1, 2017, while a resident at the facility, Dreier choked, which resulted in respiratory arrest, cardiac arrest and death.
The plaintiff seeks compensation of more than $50,000, attorney fees and costs. He is represented by Kelly Sabo Gaden of Law Offices of Steven J. Malman & Associates P.C in Chicago.
Cook County Circuit Court case number 2018-L912393