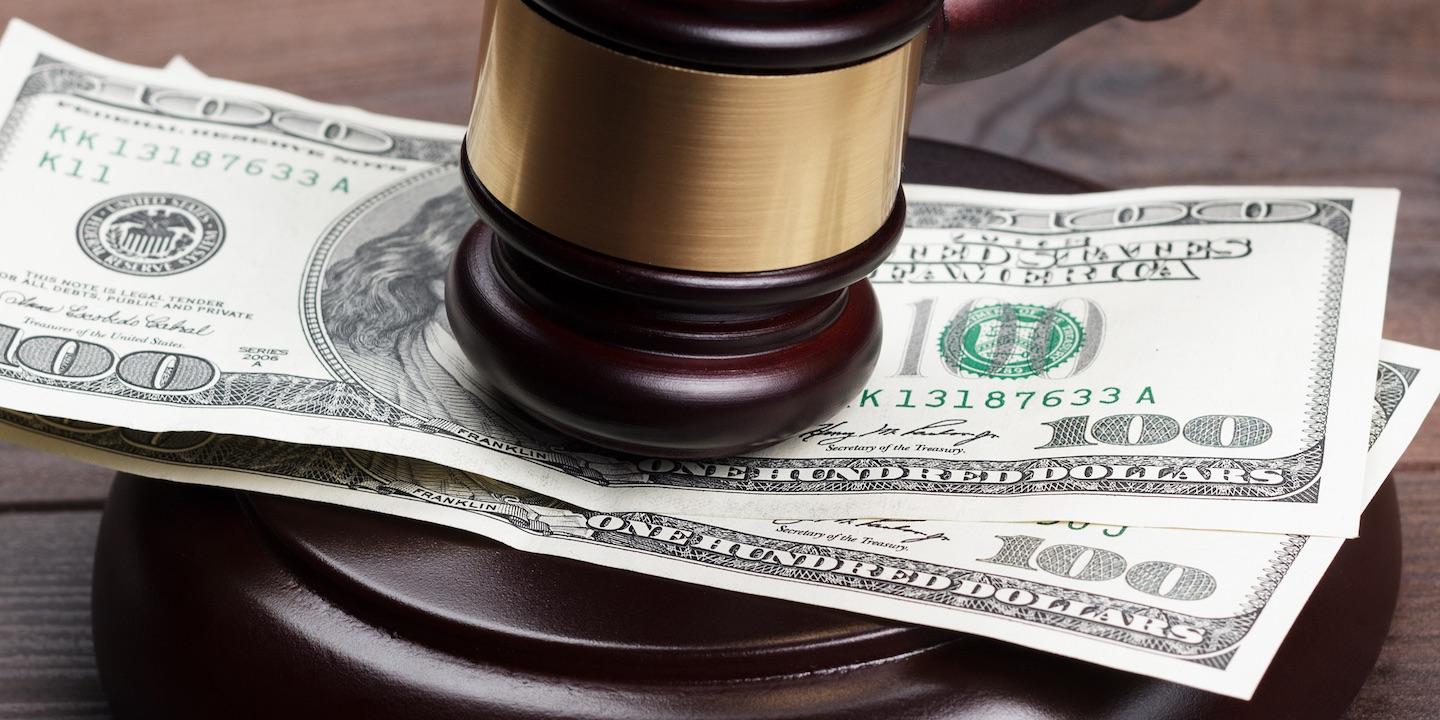 CHICAGO – A Cook County costume business alleges its financial manager unlawfully diverted thousands of dollars to himself.
Lemonbrat Inc. and Barbara Staples filed a complaint on Nov. 15 in Cook County Circuit Court against Corey Wood alleging breach of fiduciary duty and other counts.
According to the complaint, Wood has been employed by the plaintiffs since January 2013 as a financial manager and prepared payroll and the company's books. The plaintiffs allege they discovered Wood established separate Square accounts for Lemonbrat and its predecessor that diverted credit card payments that belonging to the plaintiffs to Wood personally. The plaintiffs allege Wood diverted more than $40,000 to himself via his false Square account or accounts and has written more than $15,000 in bogus checks.
The plaintiffs seek preliminary and permanent injunction, request to allow plaintiffs to forensically examine Wood's computers, and other relief. They are represented by Sheldon M. Lustig and John H. Wickert of Lustig & Wickert PC in Northbrook.
Cook County Circuit Court case number 18-CH-14309