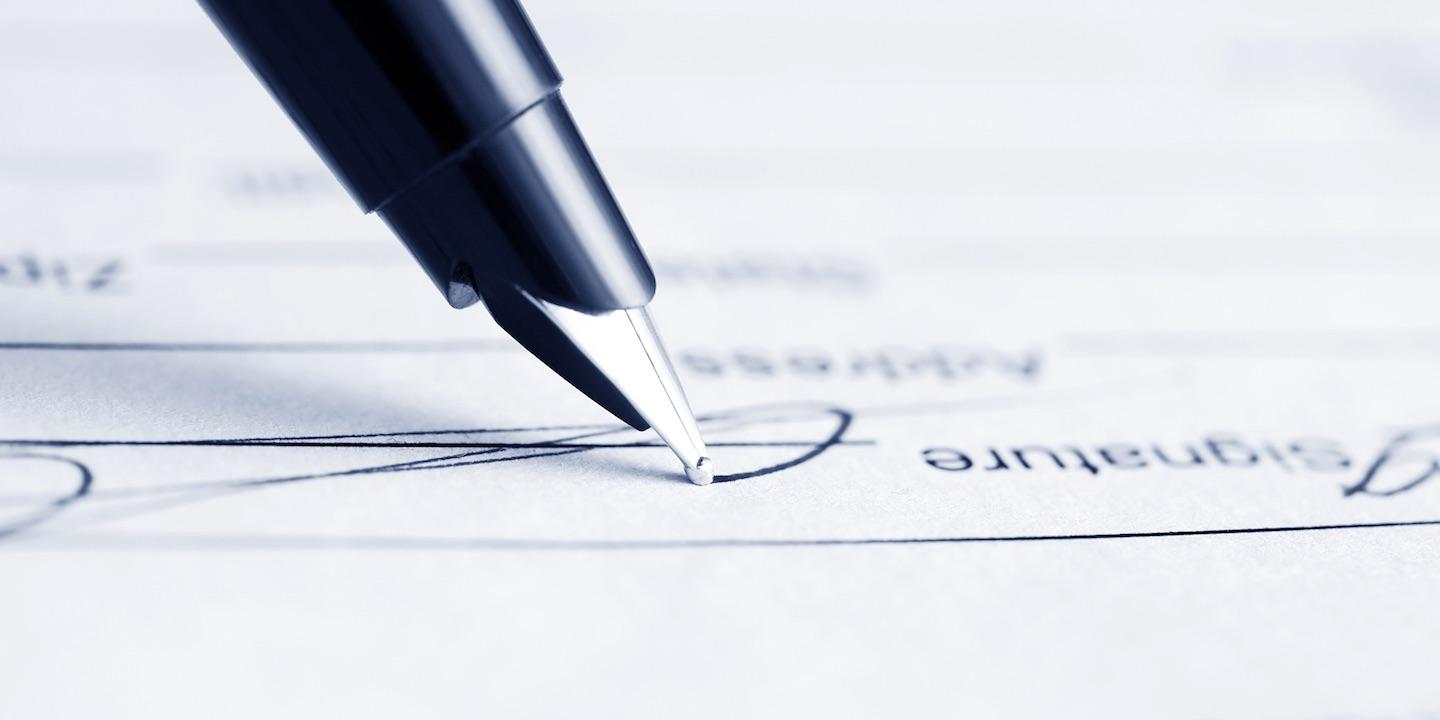 CHICAGO – Tenants of a Melrose Park shopping center allege their landlord improperly allowed another video gambling establishment to open in the mall, allegedly violating their lease.
Stella's Melrose Crossing LLC and Shelby's Melrose Crossing LLC filed a complaint on Dec. 17 in Cook County Circuit Court against V and V LLC and Las Delicas Restaurante Inc. La Cabana alleging breach of lease.
According to the complaint, on Nov. 6, 2012, and Nov. 15, 2013, the plaintiffs entered into a written lease agreement with V and V for two stores located in the Melrose Crossing Shopping Center.
The suit states that per the terms of the plaintiffs' leases, they have the right to offer the maximum number of video gaming terminals permitted by the Illinois Video Game Act.
The plaintiffs allege that Las Delicas Restaurante Inc. La Cabana later leased a portion of the shopping center and it is also a licensed video gaming establishment.
The suit states that there is a dispute as to whether La Cabana may use the shopping center to earn more than 50 percent of its gross profits from video gaming operations and if this violates the plaintiffs' rights as existing tenants.
The plaintiffs request a trial by jury and seek judgment for compensatory damages believed to be in excess of $900,000, plus prejudgment interest, attorney fees, costs and such other relief as just. They are represented by Tyler J. Manic and Kevin A. Ameriks of Schain, Banks, Kenny & Schwartz LTD in Chicago.
Cook County Circuit Court case number 18-CH-15560