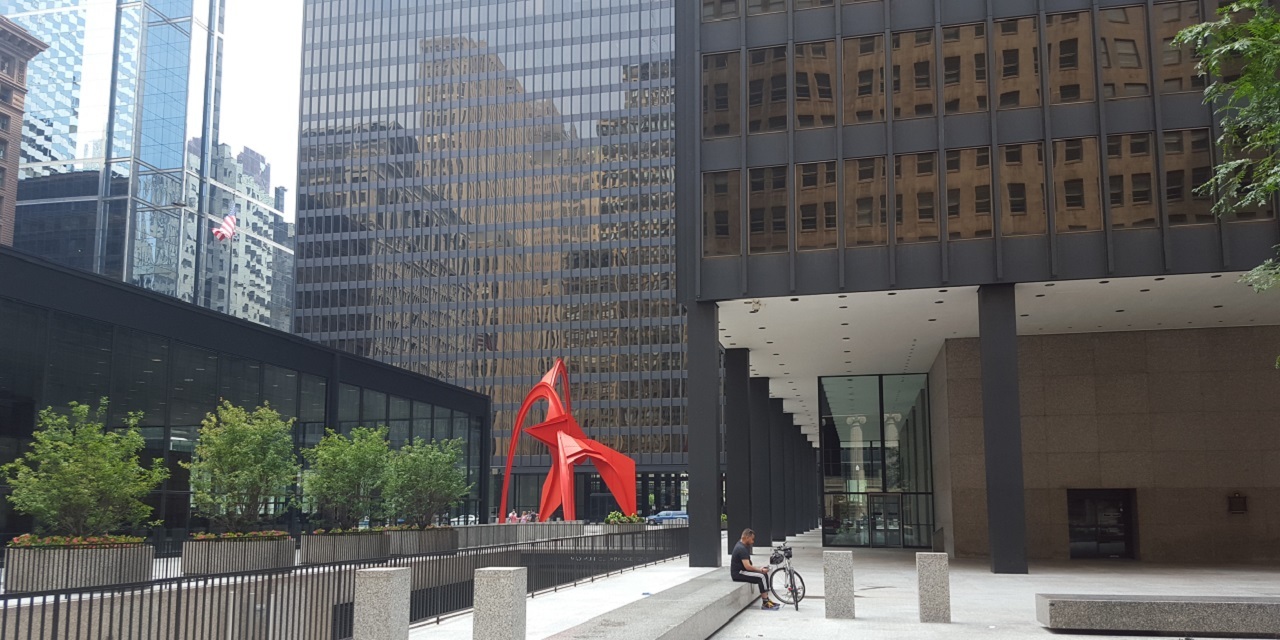 ConAgra faces a class action from former employees saying the company carried out an illegal "reinterpretation" of their retirement plan to deny millions of dollars in benefits.
Bart Karlson, of Eustis, Fla., filed his complaint Dec. 19 in federal court in Chicago against ConAgra Brands, its employee benefits administrative and appeals committees and William Ryan Egan, vice president of human resources and member of both committees. Karlson worked for the Chicago company from February 2007 to April 2016. At the time of his termination, he was senior director of global benefits and on the administrative committee.
According to the complaint, the ConAgra Foods Retirement Income Savings Plan had more than $1.4 billion in assets as of December 2015 and nearly 13,000 participants. That was two months after an Oct. 1 announcement the company would lay off 30 percent of its global office workers — including Karlson — to save at least $300 million over the next three years.
At the same time, ConAgra was selling its private label business, "which was losing money and underperforming despite ConAgra's heavy investment, including a $5 billion purchase of Ralcorp, a private label manufacturer, in January 2013. ConAgra would eventually sell all of its private brands operations, including those existing prior to its acquisition of Ralcorp, in February 2016, at a loss of approximately $2.7 billion plus transaction expenses."
Karlson, whose employment ended April 1, 2016, said the company erred when it didn't defer or match 15 percent of his July 15, 2016, management incentive plan bonus to its pre-tax contribution retirement plan, as had been standard practice. He said company documents define such bonus payouts, when made within two and a half months of termination, as part of annual compensation in that workers would've been paid the money had they remained employed.
The complaint said Karlson didn't notice the issue until April 11, 2018, after which he filed a claim with Egan, who denied the claim, explaining a policy change in 2016 under which the old "administrative interpretation was narrowed to achieve operational efficiencies and stability." Karlson appealed that ruling to the appeals committee, which Egan rejected with a similar letter saying the plan wasn't amended, but the way the company read the plan's language had changed.
Karlson noted Egan's appeal denial letter acknowledged "this change was administrative in nature, and did not require analysis by or a decision from the (Employee Benefits Administrative Committee),"and said that conflicts with language dictating the EBAC has "sole and absolute discretion to construe and interpret the plan."
He further said the timing of the policy alteration indicates "a primary motivation for the change was ConAgra's desire to reduce its expenses and improve its financial performance" and accused the company of a breach of duty of loyalty and obligation to act in the best interests of plan participants, as well as breach of fiduciary duty under the Employee Retirement Income Security Act.
The proposed class includes similarly situated former employees who got an MIP bonus in or after 2015, which could be several thousand people. In addition to class certification, Karlson wants the court to force ConAgra to recover the benefits employees would've received had the company made appropriate deferrals and matching contributions — including profits that money would've generated for employees had it been properly accounted for at the right time.
Representing Karlson, and seeking to serve as class attorneys, are lawyers from the firms of Shepherd, Finkelman, Miller & Shah, of San Francisco, and Novack and Macey, of Chicago.