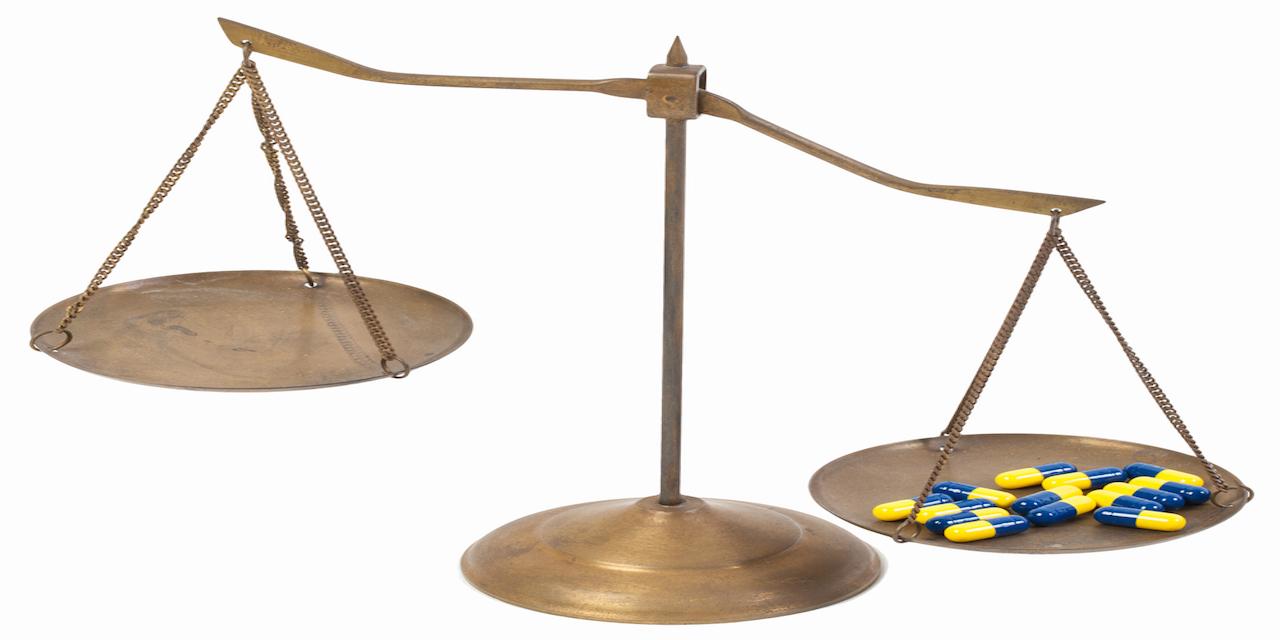 CHICAGO — A man is suing physicians, claiming they penetrated his aorta during surgery.
Jeffrey S. Goldberg filed a complaint on Jan. 24 in Cook County Circuit Court against physician M. Scott Peckler, and North Suburban Surgical Consultants LLC, alleging the defendants breached their duty of reasonable standard of professional care during the hernia-repair operation.
According to the complaint, Goldberg was undergoing a laparoscopic hernia-repair operation when defendant Peckler allegedly penetrated his aorta with an instrument or device.
The plaintiff requests a jury trial and more than $50,000, together with costs of action. He is represented by David Hepplewhite of Chicago.
Cook County Circuit Court Case No. 19-L-000851.