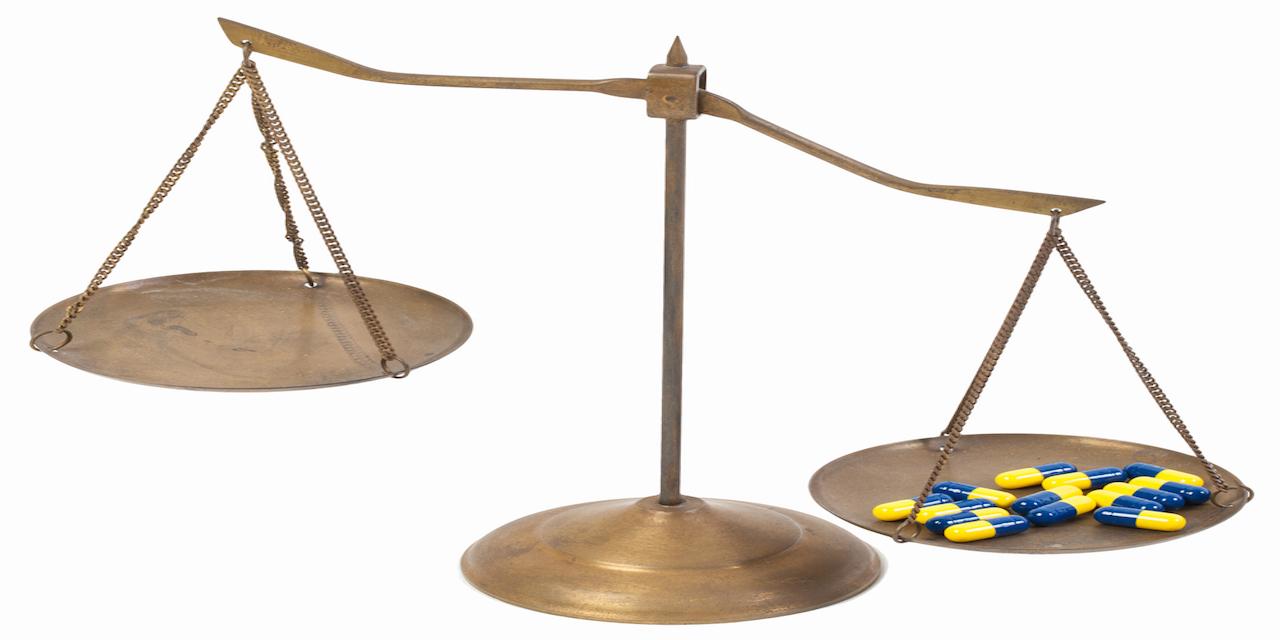 CHICAGO — A widow is suing nursing home facilities, citing alleged negligence and wrongful death.
April Evans-Parker, independent administrator of the estate of William Parker, filed a complaint on Feb. 7 in Cook County Circuit Court against Kindred Hospital for alleged violation of the Wrongful Death Act.
According to the complaint, on Feb. 9, 2017, Parker was admitted at defendants' facility for medical services. He allegedly was known to be a high risk for the development and worsening of pressure sores. However, his wife claims he developed a pressure ulcer, which deteriorated and required complex wound care. The plaintiff claims the defendants allegedly failed to provide properly supervised nursing and personal care.
The plaintiff requests a trial by jury and more than $50,000. She is represented by Marc Weissman of The Law Offices of Steven J. Malman & Associates in Chicago.
Cook County Circuit Court Case No. 19-L-001349.