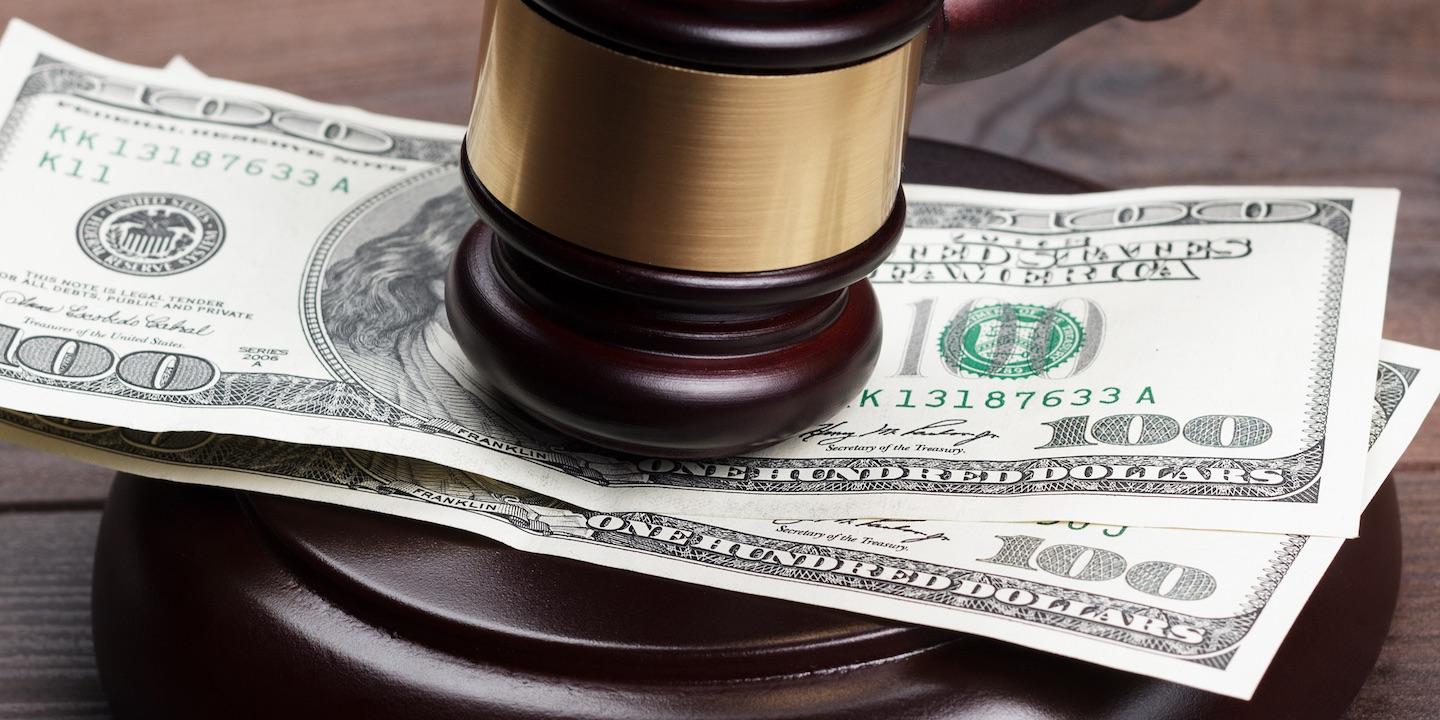 CHICAGO — A dentist is suing Bright Dental Care, citing alleged breach of contract and violations of the Illinois Wage Payment And Collection Act.
Abdelrahman Salem filed a complaint on Feb. 13 in Cook County Circuit Court against Bright Dental Care PC, whichj does business as Smile Dental Care; Orland Dental Care; and Dr. Khalil Takla, alleging they owe the plaintiff more than $65,000.
According to the complaint, between October 2016 and 2018, defendants agreed to pay Salem 45 percent of the fees collected by the defendants for work performed by him. Notwithstanding that agreement, Salem alleges defendants failed to pay him for all work from October 2016 through February 2018, including his final compensation and the wages required by the IWPCA.
The plaintiff seeks compensatory damages in an amount to be determined at trial; interest on the unpaid final compensation at the rate of 2 percent per month from February 2018, prejudgment interest; attorney's fees, court costs and expenses; and other relief. He is represented by Mitchel Chaban and Walker Lawrence of Levin Ginsburg in Chicago.
Cook County Circuit Court Case No. 2019L001584.