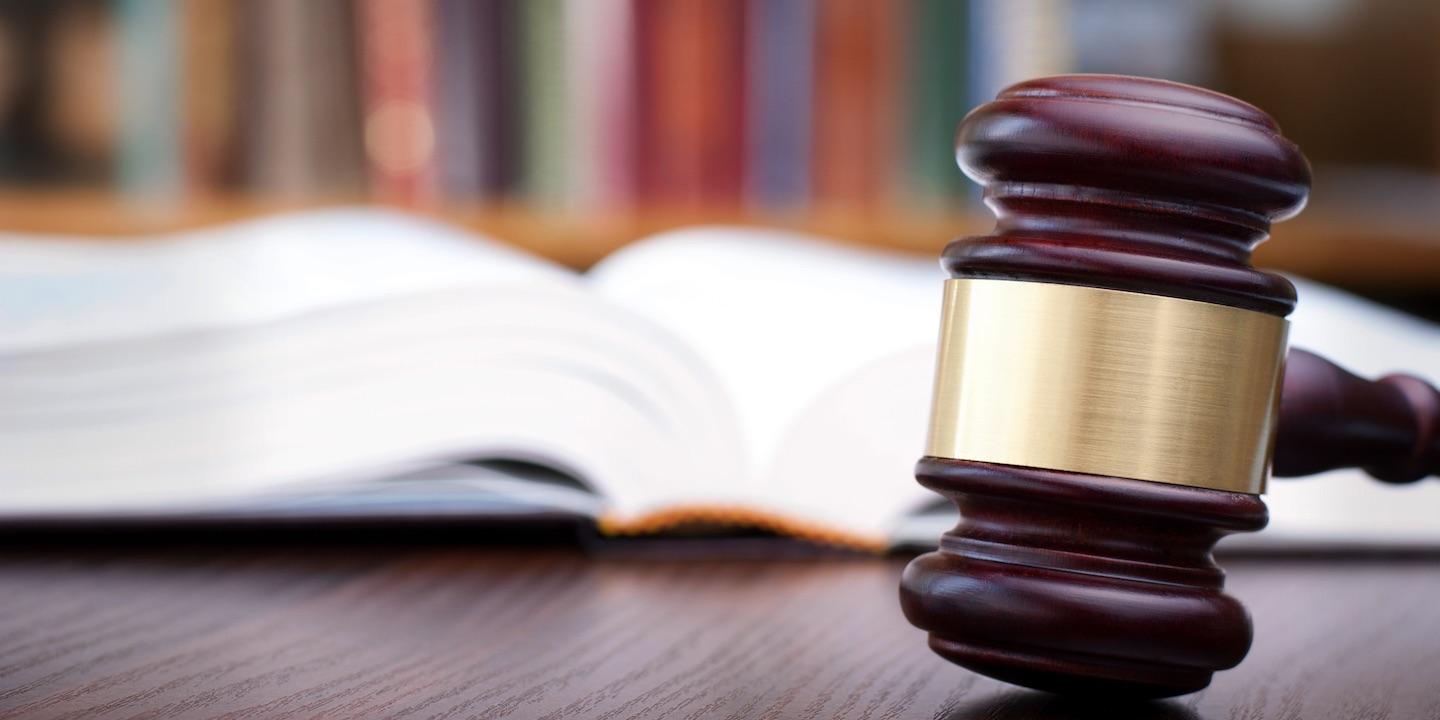 CHICAGO — An investment group is suing Chicago law firm Chuhak & Tecson, citing alleged negligence.
Capital Realty Fund I LLC and Richard P. Turasky Jr. filed a complaint on Feb. 13 in Cook County Circuit Court against Chuhak, and defendants Mitchell D. Weinstein and K. Shaylan Baldwin, alleging they were negligent in providing legal services and representation to the plaintiffs.
According to the complaint, the plaintiffs engaged the services of the defendants concerning estate and business planning matters, but have suffered a loss of investment, profits and unnecessary professional fees because defendants were allegedly negligent. The plaintiffs allege the defendants breached their duty of care by, according to the suit, "failing to advise CRF-I and/or its affiliates that transferring its sole membership interest in the CRF-I affiliates to Prospect USA pursuant to the Prospect Canada Transaction would violate the Prohibited Transfer Provisions of the Loan Document" and by failing "to advise Turasky that turning over management of the CRF-I Affiliates' Restricted Accounts to Prospect Canada could subject him to personal liability under the loan documents."
The plaintiffs request a trial by jury and more than $50,000, disgorgement of fees, and further relief. They are represented by Samuel J.H. Weyers of Kelleher & Buckley LLC in North Barrington.
Cook County Circuit Court Case No. 2019L001598.