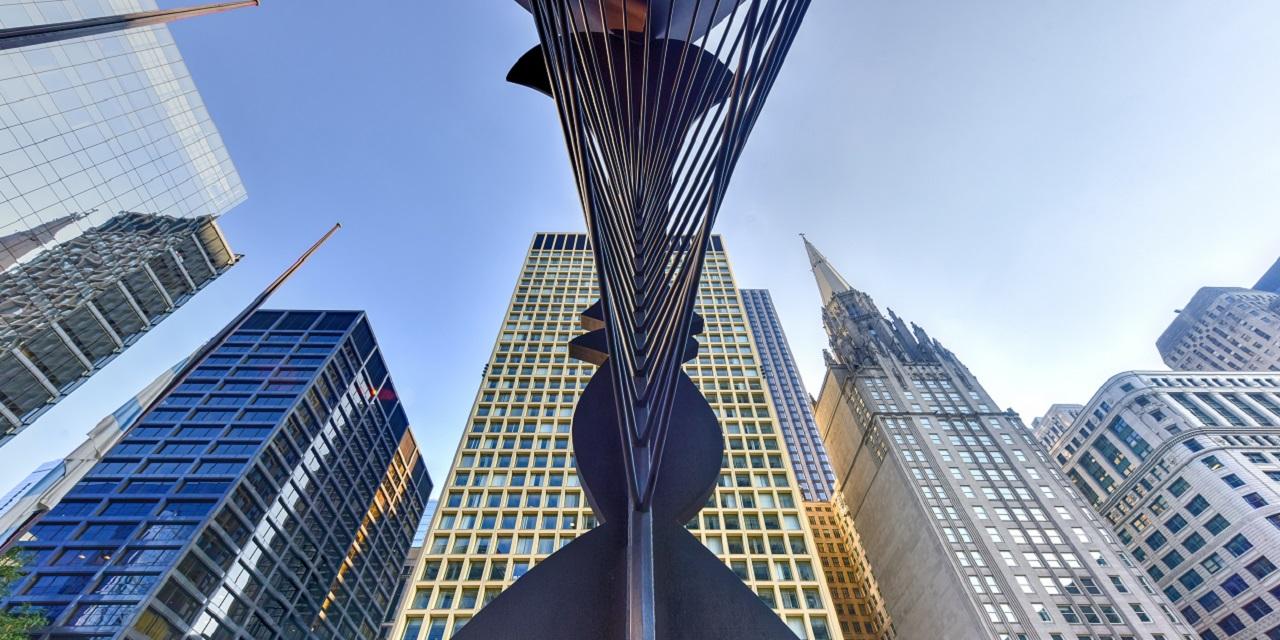 Editor's note: This article has been revised from an earlier edition to clarify certain facts related to the case.
A disbarred Chicago lawyer is alleging the Illinois Attorney Registration and Disciplinary Commission acted fraudulently, in recommending the Illinois Supreme Court yank his law license for allegedly taking more than a quarter million dollars in unwarranted fees from the estate of an elderly woman he represented.
Donald L. Metzger filed a 114-page lawsuit May 24 in Cook County Circuit Court against the hearing and review boards of the ARDC, as well as against ARDC attorney Eileen Donahue. The board members are Kenn Brotman, Terence Heuel, Mark Fitzgerald, Keith Roberts Jr., Johnny Fairman II and Robert Henderson. All are lawyers, except Fitzgerald.
Metzger wants the court to award $34.5 million in damages, including $26 million in punitive damages, and to void his disbarment. He was licensed to practice law in Illinois in 1970.
The ARDC looks into complaints of misconduct against lawyers, and if it believes action should be taken against a lawyer, delivers its findings to the Illinois Supreme Court for that court to take action. The court can reject the ARDC's findings or impose punishment ranging from reprimand to disbarment.
In Metzger's case, the state high court, based on the ARDC's investigation, stripped Metzger of his license in September 2013, on grounds he improperly took about $256,000 out of $651,000 paid from the estate and trust of Harriett Rozier to pay himself for managing Rozier's affairs and estate. The court also said Metzger failed to fulfill terms of the will and trust. Rozier died in May 2004 at age 88.
Metzger said he became friends with Rozier in 1982 and drafted a new will and estate plan for her in 1994, which put Metzger in charge of her affairs if she was unable to handle them herself. Rozier never married, had no children and had little contact with her only surviving relatives, a niece and two nephews, but according to the complaint, came to "love" Metzger "like a son."
In December 2001, after Rozier had suffered a physical decline, Metzger started managing her affairs in accordance with the estate plan, the suit said. During the next 2 1/2 years, Metzger said he spent 35 to 45 hours per week caring for Rozier, receiving $187,000 in accrued fees before she died, then $464,295 after her death for deferred fees and work done after her passing. Metzger said he actually earned $1 million, but there were not enough funds in the estate to completely pay him.
Metzger said he deferred some of the payment, because of concern over Rozier's cash flow and that she might "outlive" her funds.
In 2008, one of Rozier's nephews complained to the ARDC her relatives had not collected any money from her estate. In turn, this led to the ARDC recommending disbarment and the state high court ordering disbarment, determining Metzger did not perform sufficient work to merit the money he pocketed, according to the suit.
In particular, the ARDC said some of the nonlegal work done by Metzger could have been done for less by a non-lawyer. Also, the ARDC alleged Metzger did not distribute any of Rozier's trust to her family or entities named by her.
Metzger said he gave the ARDC a detailed breakdown that justified the money he took, and ARDC officials knew his fees were warranted. However, Metzger alleged the ARDC nonetheless made statements to the Illinois Supreme Court that were "intentionally false, willfully blind to the truth, or in reckless disregard for the truth," which "deceived" the high court and resulted in his wrongful disbarment.
Metzger said one of the ARDC officials, Keith Roberts Jr., had worked in a law office which lost a case to
Metzger.
In addition to the other action against Metzger, the ARDC awarded $100,000 to Rozier's relatives from the ARDC's Client Protection Program. The program helps clients recover losses caused by lawyer misconduct, and is funded by annual registration fees paid by Illinois lawyers.
Metzger wants the award declared void.
The case, which is set for its first hearing July 15, is assigned to Associate Judge James E. Snyder. Metzger is representing himself.