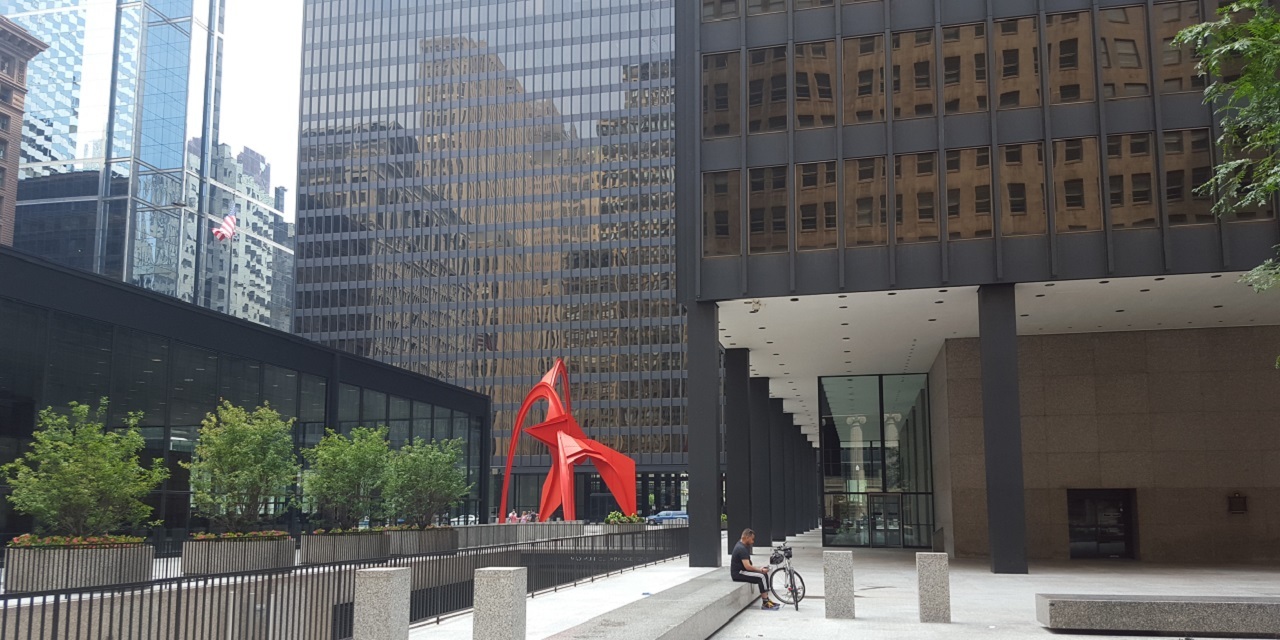 CHICAGO — Ten women will be allowed to continue a portion of a lawsuit alleging the Polekatz strip club used their images without consent, a federal judge ruled.
The women filed a federal defamation complaint Oct. 29 in federal court in Chicago, saying the Bridgeview strip club used images of them to advertise its business even though the women never worked for Polekatz or as exotic dancers. Through Casa Law Firm P.C., with offices in Chicago and New York, the women alleged Polekatz Chicago Gentlemen's Club operator Vonch LLC violated the federal Lanham Act and the Illinois Right of Publicity Act and "is an unapologetic, chronic and habitual infringer." They also accused the company of negligence, saying it should have had corporate policies in place to prevent the alleged infractions.
In an opinion issued Aug. 2, U.S. District Judge Manish Shah ruled on Vonch's motion to dismiss three counts of the complaint. Vonch argued two counts were barred by statutory limitations and another was premised on a faulty negligence theory.
Citing a 2006 Second District Court of Appeals opinion in Blair v. Nevada Landing Partnership, Shah said the Right of Publicity Act supplanted the common-law tort of appropriation of likeness and took on its one-year statute of limitations. The plaintiffs filed their complaint Oct. 29, 2018, and the last image in question was posted Oct. 11, 2017.
"This was neither a continuing violation nor a hidden one," Shah wrote, invoking the "single publication rule" and adding that even marking a post as updated doesn't start a new clock. Further, he said, failing to remove a post doesn't make it a continuing violation. Shah said false light allegations have one-year limits and dismissed both of those complaints as time barred, without prejudice.
Turning to the complaints based on negligence, Shah said all but one case Vonch cited in its defense was inapplicable.
"Polekatz's motion cites no law showing that the facts alleged in this complaint are insufficient to plausibly suggest that plaintiffs will be able to produce evidence sufficient to prove that Polekatz acted negligently," Shah wrote.
Shah said the plaintiffs' negligence theory is broad, writing they argued the company owed them a "'duty of care … to ensure that their advertising and promotional materials and practices did not infringe on (their) property and publicity rights,' as well as a 'duty of care to consumers at large to ensure that their promotional and/or advertising materials and campaigns were not deceptive or misleading in their advertising practices.'"
Although the women didn't cite a law establishing those obligations, Shah said, they did argue that "every person owes to all others a duty to exercise ordinary care to guard against injury which naturally flows as a reasonably probable and foreseeable consequence of his act."
Shah said basic duty plausibly applies in the matter and rejected Vonch's argument the negligence claim was duplicative of the remaining Lanham Act allegation. The women wouldn't be entitled to damages twice for the same injury but are allowed to advance multiple theories.
The women's false advertising theory requires allegations of actual or likely deception, the advertising's effects on purchasing decisions as well as actual or likely injuries to them as plaintiffs. Shah said false endorsement applied when an identity is connected with a product or service in a way that might mislead consumers about that person's sponsorship or approval of the product or service, saying none of those factors conflict with the negligence claim, which he did not dismiss.