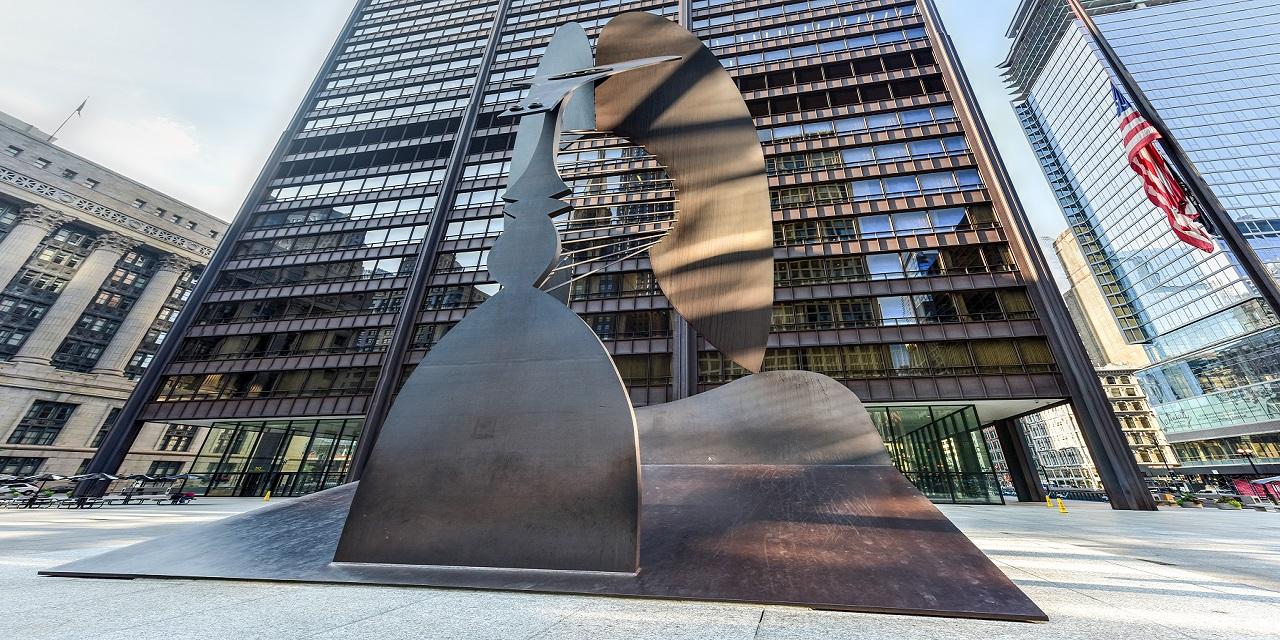 CHICAGO — A Buffalo Grove dentist is asking for more than $4 million in damages, claiming a former marketing executive from Des Plaines is using her expertise to engage in an internet smear campaign against him and his endodontics practice.
According to the May 21 Cook County Circuit Court filing, Dr. Robert Goldberg filed the complaint against Mary Katherine Alberti, alleging libel and false light invasion of privacy.
In his suit, Goldberg said that in April of this year, Alberti began to post hundreds of negative online reviews about himself and his practice. He said she pretended to be another patient, falsely accused him of recommending unnecessary treatments and claimed he physically threatened her. Goldberg also said Alberti falsely accused him of hiring someone to break into her home, secretly recorded him in telephone conversations without his permission and falsely stated that he has video cameras throughout his office.
Goldberg seeks compensatory damages of at least $1 million and punitive damages of at least $3 million for the cost of the suit. Attorneys for the plaintiff are Peter Lubin, Patrick Austermuehle and Jason Shanfield with Lubin Austermuehle PC.