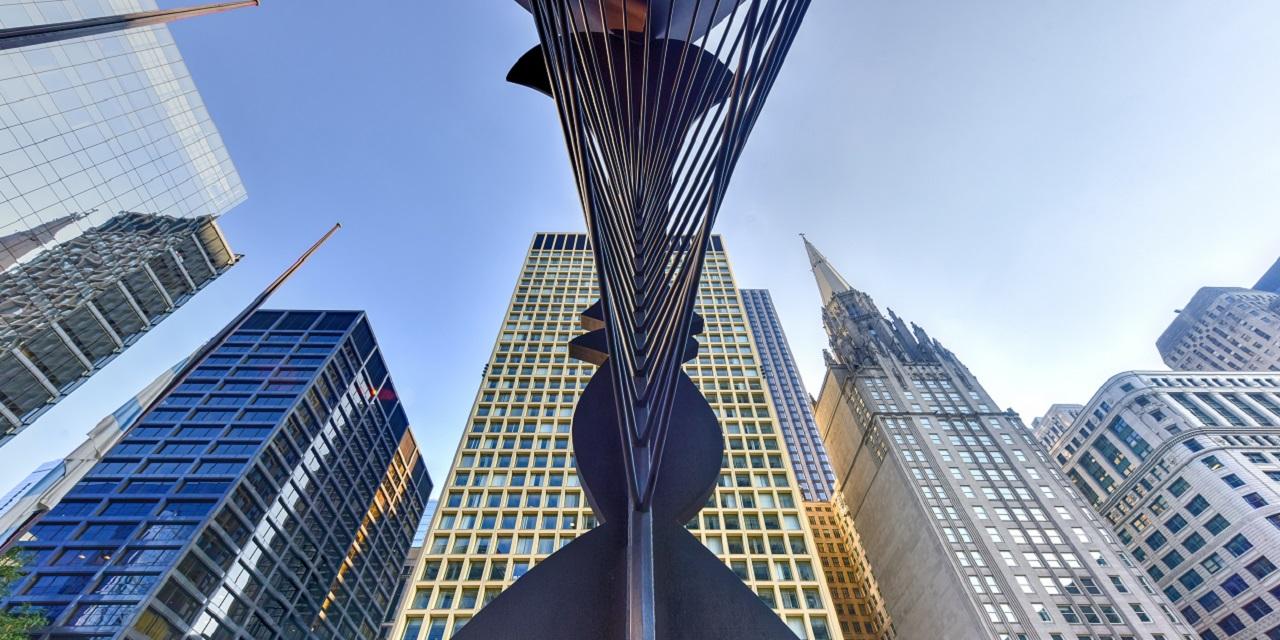 CHICAGO — A state appeals court has vacated a large attorney fee sanction award facing a business owner, saying he was never properly served and therefore was not under the jurisdiction of the court for the purposes of the lawsuit.
Justice David Ellis wrote the Illinois First District Appellate Court opinion issued Sept. 30. Justices Margaret McBride and Cynthia Cobbs concurred.
The underlying issue started when Pro Sapiens filed a breach of contract lawsuit against Indeck Power Equipment Co., alleging Indeck deprived Pro Sapiens salesman Emmanuel Jacob of a commission from the sale of two boilers to Venezuela's state-owned oil and gas company.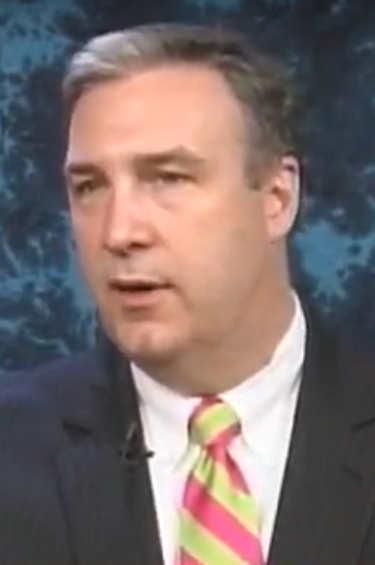 Cook County Circuit Judge Patrick Sherlock | Youtube screenshot
According to the opinion, Indeck learned during discovery that Jacob deleted three years' worth of personal emails before a court-ordered forensic review, after which Cook County Judge Patrick Sherlock dismissed Pro Sapiens' case with prejudice and imposed monetary sanctions against the company and against Jacob personally.
Jacob filed a pro se appeal for himself and Pro Sapiens.The court dismissed the company from the appeal because companies must be represented by lawyers.
The panel also dismissed several challenges Jacob raised on appeal because they are claims belonging only to the company.
But the panel said Jacob could challenge Judge Sherlock's decision ordering him to pay $332,338.
The panel rejected Indeck's arguments that Jacob was late in filing his appeal, noting Indeck filed several post-trial motions of its own, effectively resetting the 30-day window in which Jacob was required to file. Having met that deadline on Sept. 17, 2018, the panel evaluated Jacob's argument on its merits.
"Jacob was never himself a party to this lawsuit," Ellis wrote. "No summons was ever issued to Jacob, no counterclaim ever filed naming Jacob in his individual capacity. And no subpoena was ever issued to Jacob, at any time in this case."
The panel said that statement was accurate including in the context of Indeck's motion for sanctions, which included only a notice sent to Pro Sapiens. Any subpoena served on Jacob in connection with the sanctions motion would've been sufficient to establish personal jurisdiction, but that never happened.
"The resulting order of sanctions, at least as it concerned Jacob in his individual capacity, was thus void," Ellis wrote.
Although the panel acknowledged it had "little doubt … Jacob was fully aware of Indeck's motion," it said knowing about a lawsuit "is no substitute for service of process." It further noted Illinois has a framework for people to appear in court solely to contest personal jurisdiction, establishing that knowledge of legal action doesn't automatically grant jurisdiction.
Further, although Jacob identified himself as the Pro Sapiens owner, Indeck introduced Arizona records suggesting he was only an employee. Even so, "a corporation is a legal entity distinct from its shareholders, even if there are only one or two shareholders," Ellis wrote. "Indeck never argued that Jacob and Pro Sapiens were one and the same, and certainly never served Jacob with any formal process to indicate it would do so, which due process would require."
The panel further said the legal distinction is important because it protects an employee's rights to comply with legal requirements while not being exposed to personal liability. It further said Indeck failed to prove Jacob waived objection to jurisdiction rules by participating in the lawsuit.
"Jacob was never served with process," Ellis wrote. "Nobody even tried to serve him with process. There was nothing to waive."
Ultimately, the panel declined Indeck's request to impose additional sanctions on Jacob, denied its motion to dismiss the appeal and denied a motion for sanctions. It remanded the rest of the proceedings to circuit court.