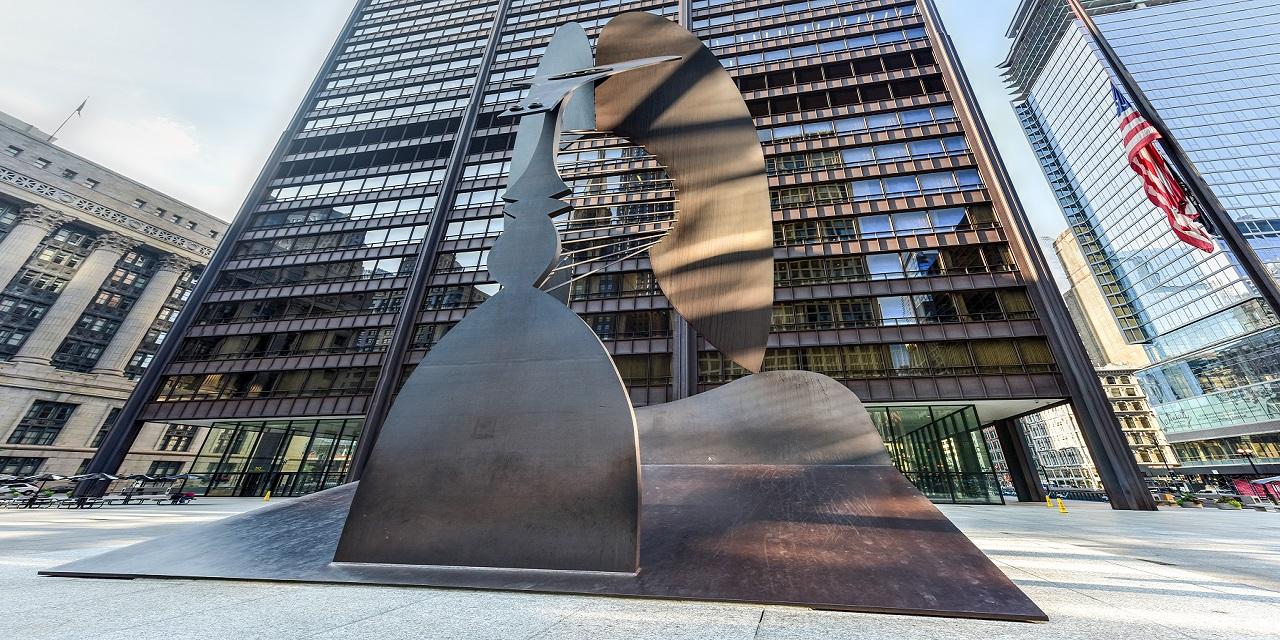 CHICAGO — In a recently filed class action lawsuit, a former employee alleges Illinois Tool Works unlawfully collected her biometric data, and that of other workers, by requiring workers to scan their handprints to document their work hours.
Rosalinda Monroe, individually and on behalf of all others similarly situated, filed a class action suit Oct. 17 in Cook County Circuit Court against Illinois Tool Works, alleging violation of the Illinois Biometric Information Privacy Act.
The lawsuit alleges ITW did not provide its workers with notices concerning how and why the information was being collected, and how it would be used and ultimately destroyed, as allegedly required under the BIPA law. The lawsuit said the company also did not obtain its workers' written authorization before making them scan their handprints when punching the clock.
The plaintiff says she stopped working for ITW in August.
Monroe and the class seek damages of $1,000-$5,000 per violation, plus attorney fees and other costs. She is represented by attorneys David Fish and Thalia Pacheco of The Fish Law Firm PC of Naperville.
Cook County Circuit Court case number 2019CH12053