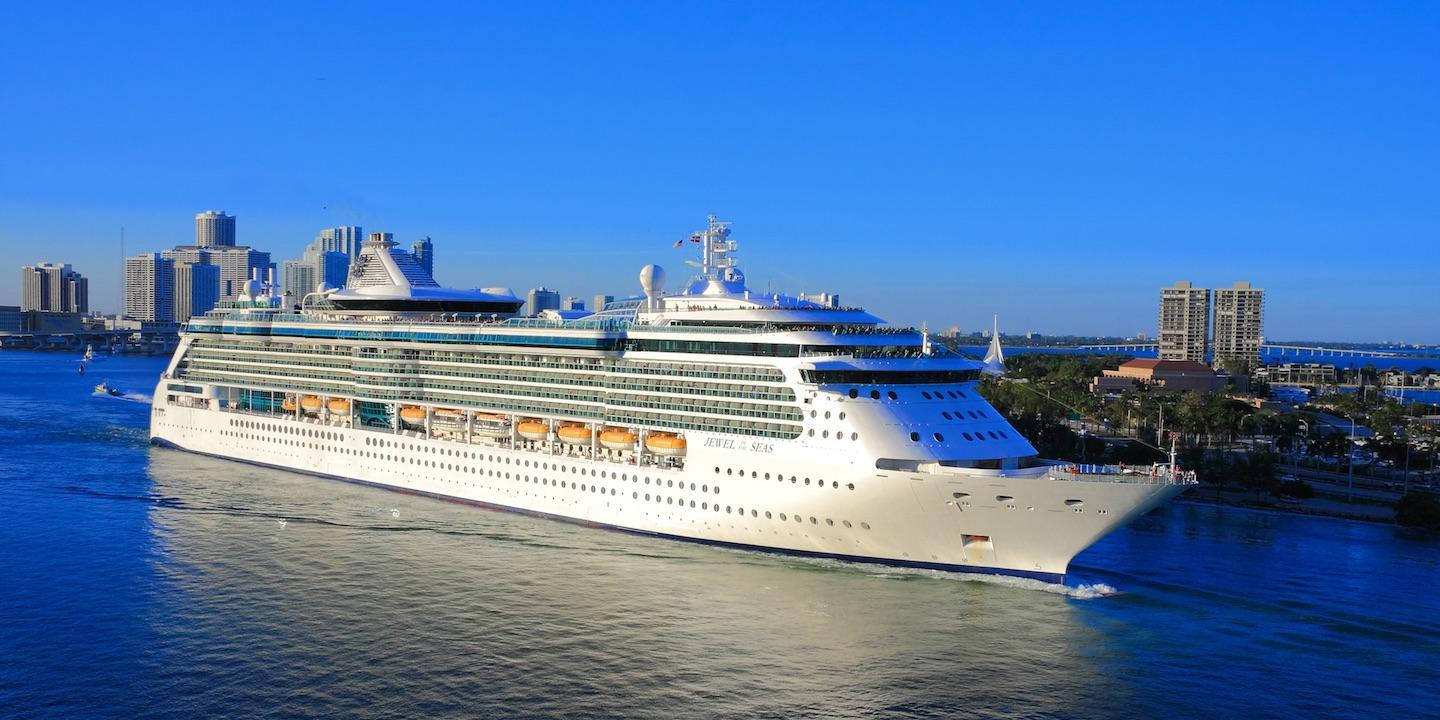 Royal Caribbean cruise ship Jewel of the Seas
Plaintiff attorneys will collect $3.1 million from the settlement of a class action suit, alleging a defunct suburban travel agency made illegal telemarketing calls for cruise ship companies. People who received the calls would pocket about $22 each.
U.S. District Judge Andrea Wood approved a settlement Oct. 28 in the class action led by Ohio man Philip Charvat against the cruise lines Royal Caribbean, Carnival and Norwegian Cruise Line.
Charvat sued the lines and Resort Marketing Group, of Batavia, in 2012, alleging Resort may have made millions of automated telemarketing calls for the lines, in violation of the U.S. Telephone Consumer Protection Act. The cruise lines said they had no knowledge of the calls. Resort is no longer in business, according to court papers.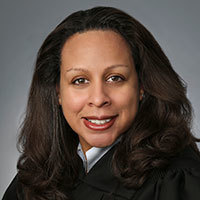 U.S. DIstrict Judge Andrea Wood
Of the $12.5 million settlement, $3.1 million in fees will go to Charvat's attorneys including Matthew P. McCue, of Natick, Mass.; and the law firms of Burke Law Offices, of Chicago, and Broderick & Paronich, of Boston.
The firms agreed to return an additional $1 million in fees to the settlement fund, to replace some of the $3 million spent winnowing down the 2.7 million claims submitted. In the end, 274,851 claims were found valid. Plaintiff's attorneys said so many claims were received, because news media inaccurately reported claimants could each get $300, with a top payout of $900.
However, on a pro rata basis, each class member gets on average $22.17 — an amount that chafed some of the 31 class members who objected. These members noted the amount was well below the $500 to $1,500 per call allowed by statute, but Judge Wood was not troubled.
"While the average consumer payout of $22.17 is not anywhere the statutory maximum, it is also not out of line with other approved TCPA class action settlements. The inability to pay every injured plaintiff the absolute statutory maximum does not reflect a failure of the settlement itself," Wood said.
"The settlement still serves the purpose of punishing Cruise Defendants," who "are still paying the same substantial amount of ($12.5 million)" and the "settlement serves as a deterrent to potential future defendants who might think twice about violating the TCPA in an effort to boost business," Wood wrote.
According to the settlement, the maximum possible payout to any class member is $598.
Wood was also not bothered by objections it was burdensome for claimants to supply proof, such as phone bills or copy of a phone book page to show the claimant's connection to the phone called by Resort. Wood said this requirement was not "terribly substantial."
Charvat asked for $50,000, on top of the amount he receives as a class member, for pursuing the case. However, Wood found $50,000 to be "excessive" and would be a "significant outlier" in a Telephone Consumer Protection Act class action. Wood pointed out such plaintiffs are typically awarded $5,000 in Chicago federal district court.
However, Wood concluded Charvat's participation was extensive and included sitting for a seven-hour deposition.
"Charvat has endured several years of discovery, scrutiny, and inconvenience in pursuit of this case. Under these circumstances, the Court believes an incentive award of $25,000 is appropriate," Wood said.
The cruise lines have been represented by the firms of Foreman Friedman, of Miami, and Swanson, Martin & Bell, of Chicago.