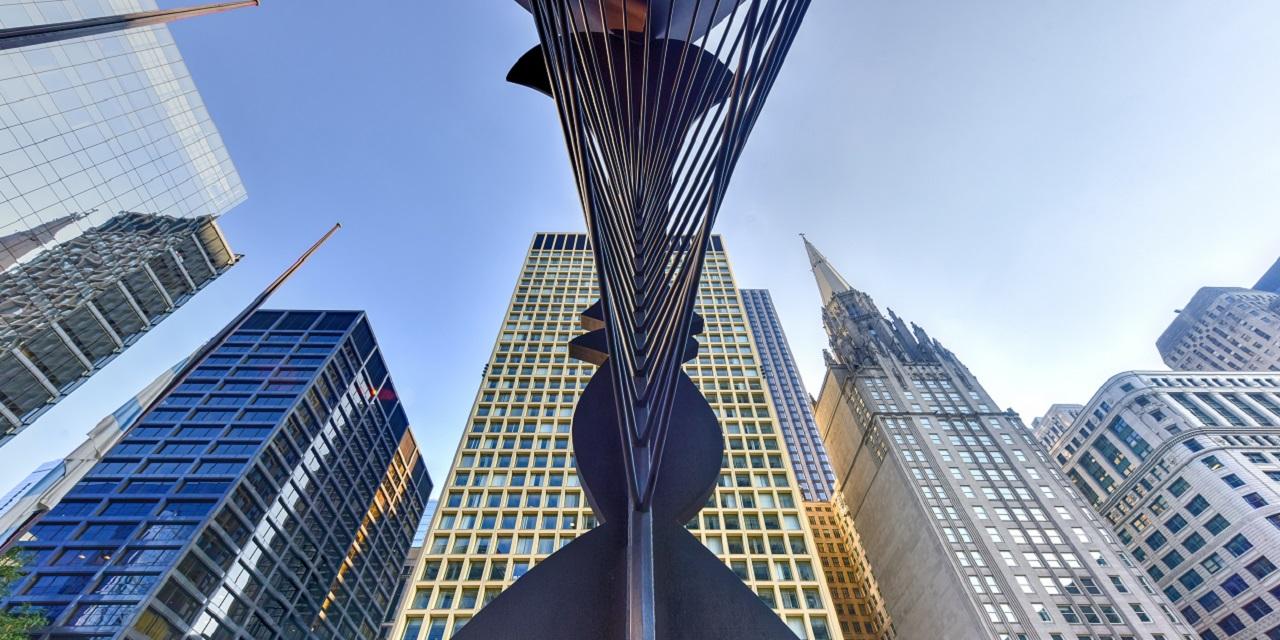 A Cook County jury has ordered an Oak Park hospital to pay more than $100 million to the family of a boy who suffered brain damage before he was born.
A settlement deal, however, will reduce the payment by about half.
On Nov. 5, the 12-member jury delivered the verdict to conclude a trial in the lawsuit brought by plaintiff Tequila Snow, mother of Gerald Sallis.
Bradley M. Cosgrove, one of the attorneys from the Clifford Law Offices, which represented Snow and her family in the action, said the expected payment to Snow and Sallis would be sufficient to ensure "Gerald will now get the lifelong, 24/7 care that he needs for the rest of his life."
The lawsuit centered on the moments before Gerald's birth at West Suburban Medical Center in Oak Park. According to the complaint, Snow went to the hospital in August 2014 at 37weeks pregnant for an ultrasound.
According to the complaint, testing and scans revealed potential complications with her baby's condition. However, the complaint said the medical staff at the hospital did not induce labor and ignored warning signs from external fetal monitors for six hours.
Sallis was ultimately delivered via an emergency C-section, when it was discovered he had suffered severe brain injuries, which have left him unable to speak, confined to a wheelchair and otherwise unable to care for himself.
Experts testified at trial Sallis would have escaped the injuries if medical staff at the hospital had delivered him promptly when abnormalities were first detected.
"All of the signs were present that this baby needed help and no one cared," said attorney Keith Hebeisen, who also represented Snow and Sallis.
The lawsuit was filed in 2016, reaching trial in October 2019.
The jury deliberated for six hours.
Snow and Sallis were also represented by attorneys Sarah King and Charles Haskins, also of the Clifford firm.
According to published statements, the hospital will not appeal, as part of the settlement reached with Snow.