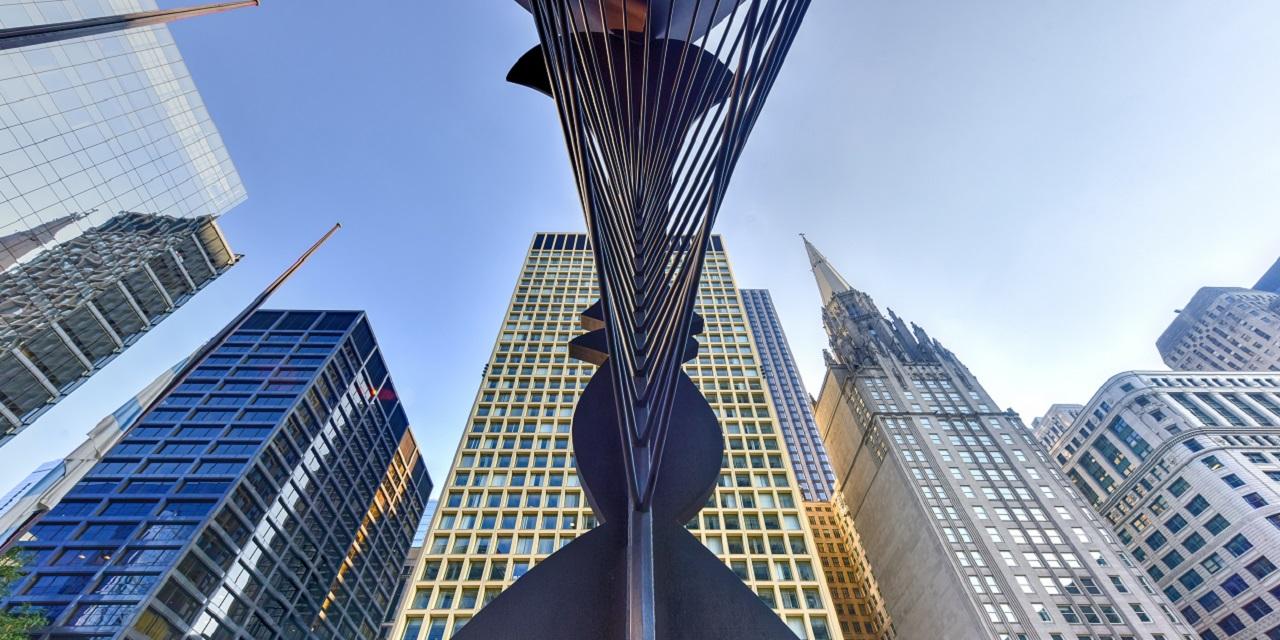 CHICAGO – A former Farmington Foods packer/line lead at its Forest Park facility claims the company violated state law when it required workers to scan their hand prints to log their work hours.
Octavia Bradford filed a complaint Nov. 6 in Cook County Circuit Court against Farmington Foods Inc., alleging violation of the Illinois Biometric Information Privacy Act (BIPA).
Bradford worked at Farmington Foods' meat processing plant from October 2015 through October 2016. According to the suit, she and other employees were required to use scans of their hands to track their time and breaks. She alleges her biometric data was stored in the employee database and that she never gave permission for her information to be collected, stored and disseminated.
Bradford seeks damages of $1,000-$5,000 per violation, as permitted under the BIPA law, plus attorney fees. She is represented by attorneys Ryan Stephan, Haley Jenkins and Stephan Zouras of Stephan Zouras LLP in Chicago.
Circuit Court of Cook County case No. 2019CH12888