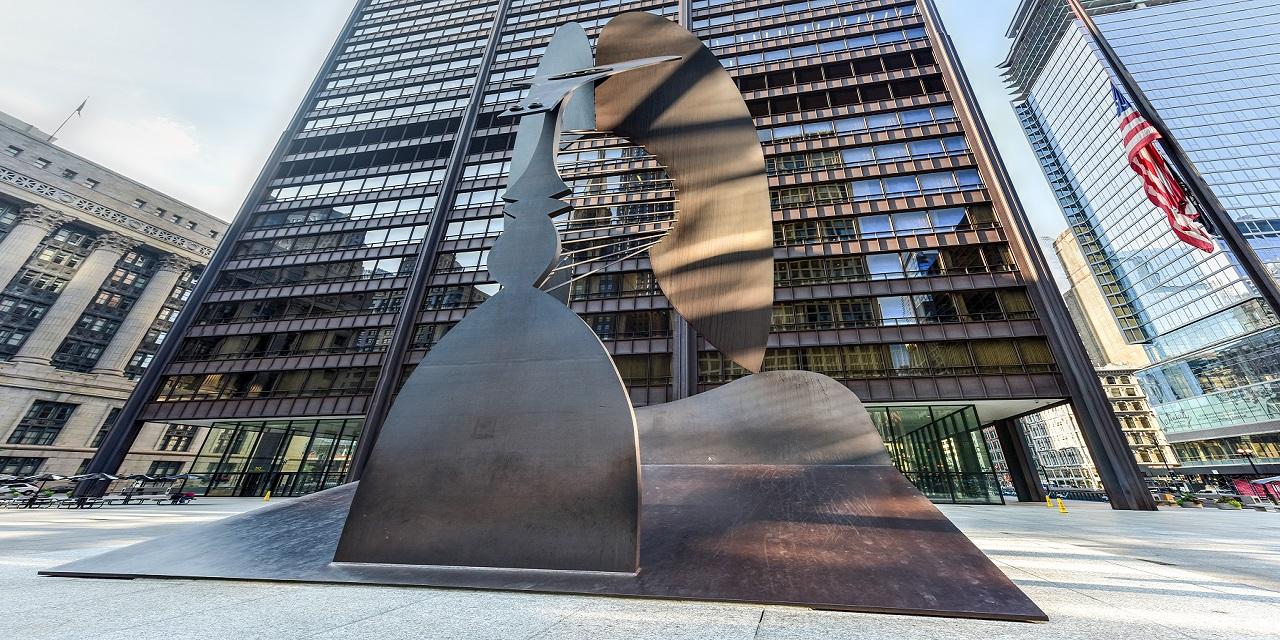 CHICAGO – Forest Park psychiatric care facility Riveredge Hospital has been hit with a class action accusing it of violating Illinois' biometric privacy law in the way it required workers to scan fingerprints to punch in and out of work shifts.
Crystal Gresham, who worked as a mental health counselor at Riveredge, filed a class action complaint Nov. 5 in Cook County Circuit Court against Riveredge Hospital Inc., alleging violation of the Illinois Biometric Information Privacy Act (BIPA).
Gresham worked at Riveredge from November 2014 through May 2016. According to her suit, employees were required to scan their fingerprint as part of the hospital's biometric time clock system. She alleges she was never informed about the specific. time her information would be collected, stored and disseminated and that she never signed a written release allowing the collection of her biometric data.
Gresham seeks damages of $1,000-$5,000 per violation as allowed under the Illinois BIPA law. She is represented by attorneys Ryan Stephan, James Zouras and Stephan Zouras of Stephan Zouras LLP in Chicago.
Circuit Court of Cook County case No. 2019CH12841