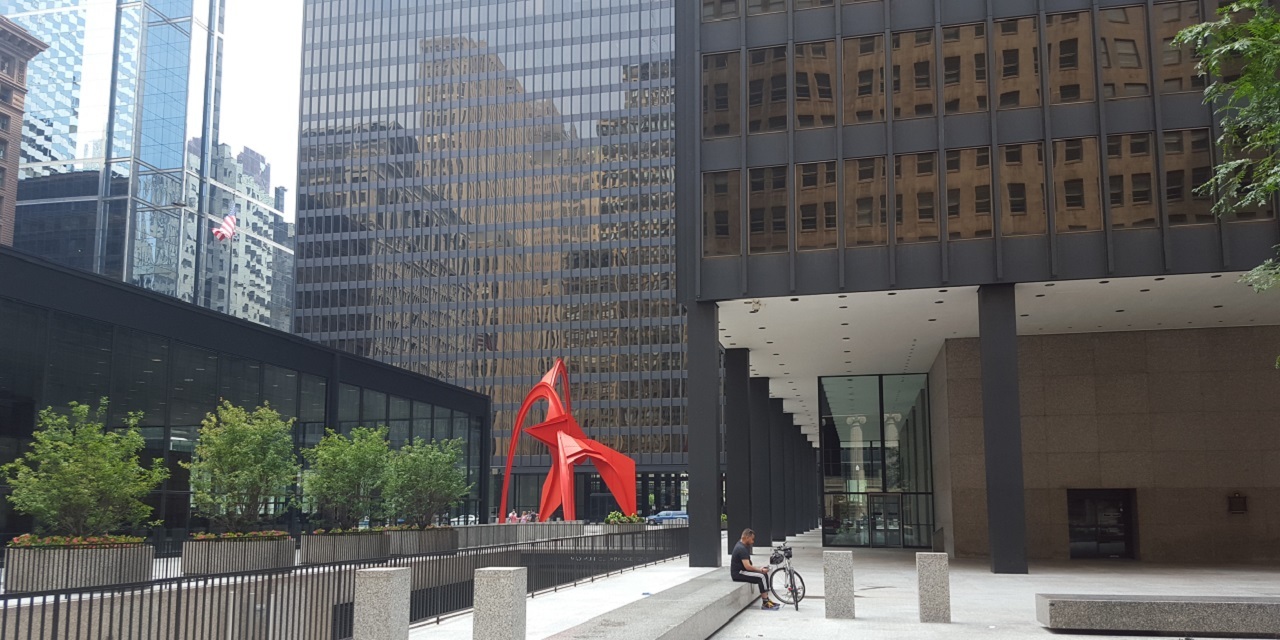 CHICAGO — A three-judge panel of the U.S. Seventh Circuit Court of Appeals has rejected an effort by plaintiffs in an asbestos mesothelioma lawsuit to accelerate their case by using the federal courts to answer a legal question already posed in the state court hearing their personal injury case.
Deborah and Robert Amling sued several businesses in Illinois state court in 2016, including Harrow Industries and Nexus, alleging asbestos exposure during a lengthy horticulture career caused Robert's mesothelioma, which ultimately proved fatal. In 2018 the Amlings filed a federal complaint against Harrow seeking a declaratory judgment that a 1990 asset purchase agreement with Nexus also transferred liability for Robert's injuries.
U.S. District Judge Sue Myerscough, of the U.S. District Court for the Central District of Illinois, dismissed the latter complaint, unable to find a ripe controversy. The judge also said she would not have exercised jurisdiction. The Amlings appealed that ruling to the Seventh Circuit, which issued its opinion Nov. 19. Robert Amling died while the appeal was pending.

John Steffan | Maune Raichle Hartle French and Mudd
Seventh Circuit Judge David Hamilton wrote the opinion; Judges Frank Easterbrook and Amy St. Eve concurred.
According to the panel, the Amlings' 2018 federal suit seeking declaratory judgment mirrored a 2017 action Harrow filed against Nexus, also in the Central District of Illinois. After Harrow filed that action, the Amlings won a stay on their state lawsuit. Harrow voluntarily dismissed its request in 2018 before a decision on the merits.
"Sometime between 1965 and 1990, National Greenhouse's assets and liabilities were transferred to Harrow Products, a division of Harrow Industries," Hamilton wrote. "In November 1990, Harrow Products executed an asset-purchase agreement with Nexus, transferring all of National Greenhouse's assets and, critically for our purposes, some of its liabilities to Nexus, as defined by the agreement."
The panel said it remains unclear whether National Greenhouse can be found responsible for Amling's mesothelioma, but if that proves true, either Harrow or Nexus would bear the liability. However, Hamilton wrote, "it is virtually certain that, absent federal intervention, the question will be answered in the ordinary course of the ongoing state litigation."
The specific issue, the panel said, is the operation of the 1990 agreement when it was executed. That controversy was sufficiently ripe for declaration when Myerscough found otherwise. However, the panel continued, Judge Myerscough was right to not take up the matter.
Hamilton said Myerscough properly followed what is known as the Wilton-Brillhart doctrine, which takes its name from two U.S. Supreme Court opinions, Wilton v. Seven Falls Co. in 1995 and Brillhart v. Excess Insurance Co. in 1942.
Although the Wilton-Brillhart doctrine does not have set criteria for determining when it's proper for a judge to decline to exercise jurisdiction, Hamilton wrote, the textbook example "is declining to hear a federal declaratory action while an action pending in state court between the same parties" would resolve the exact same legal dispute.
"The Amlings' declaratory judgment action is basically an attempt at reverse certification: asking the district court to decide a discrete question of state contract law for use by the same parties in ongoing state-court litigation of state-law tort claims," Hamilton wrote. "The district court did not abuse its discretion in deciding not to answer that question of state law that almost certainly will be answered by the state courts."
The panel affirmed Myerscough's dismissal of the federal request for declaratory judgment.
The Amlings are represented in the action by attorneys John L. Steffan IV and Dawn M. Besserman, of the firm of Maune Raichle Hartle French and Mudd LLC, of Edwardsville.
Harrow is represented by Adam H. Doeringer and Michael W. Drumke, of the firm of Swanson Martin & Bell LLP, of Chicago.