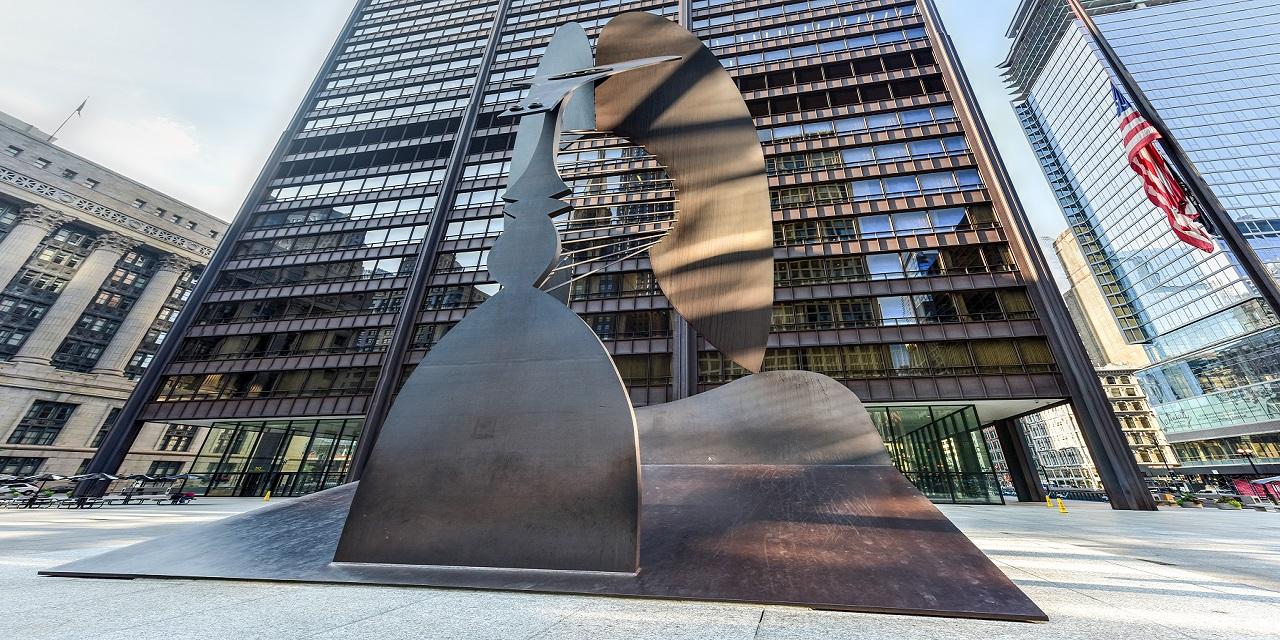 CHICAGO — A former Valli Produce employee is suing the local supermarket chain, alleging the company violated Illinois law in the way it required workers to scan fingerprints to clock in and out of work.
Belva Hill, individually and on behalf of all others similarly situated, filed a class action complaint Nov. 13 in Cook County Circuit Court against Valli Produce of Evanston Inc. and Valli Produce Inc., alleging violation of the Illinois Biometric Information Privacy Act.
Hill alleges in her suit that during her employment with Valli Produce, she was required to scan her finger "multiple times" when using the company's biometric time clock. She claims Valli used her biometric information for identification, authentication and to track her work hours, but never explained the purpose or length of time her information would be collected, stored or who used her biometrics. Hill also alleges she never gave written permission for Valli to capture or store her biometrics, which she alleges is a violation of BIPA.
Valli Produce operates supermarkets in Evanston, Hoffman Estates, Arlington Heights and Glendale Heights, as well as in Rockford and Loves Park.
Hill and the class members seek damages of $1,000-$5,000 per violation, plus attorney fees and other relief. They are represented by attorneys Brandon Wise and Paul Lesko of Peiffer Wolf Carr & Kane APLC in St. Louis.
Circuit Court of Cook County case number 2019CH13196