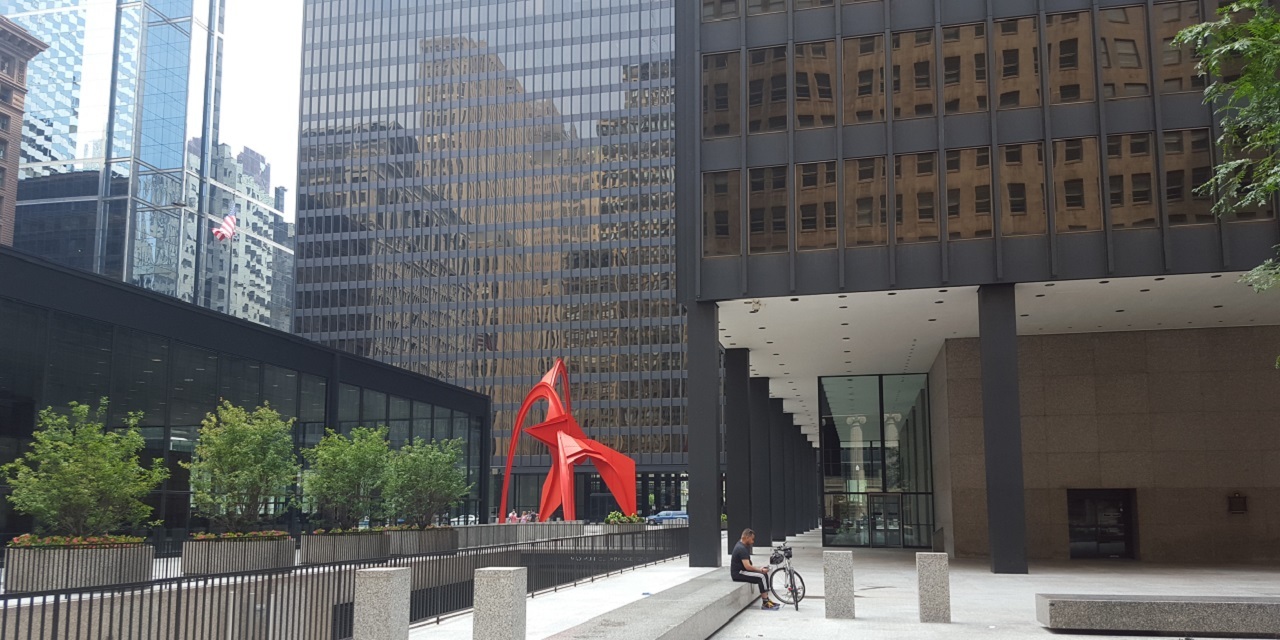 Jonathan Bilyk
CHICAGO — A federal judge has ruled a New Jersey man can't bring a federal class action against an Illinois energy supplier in Chicago because he wasn't in Illinois when he received the telemarketing calls underpinning his allegations.
Scott Mackey, of Illinois, and Daniel Hernandez, of New Jersey, accused IDT Energy of violating the Telephone Consumer Protection Act. They called for creating two nationwide classes, one for people who received an auto-dialed call on their cellphones, and another for those who received multiple calls in a year despite having their numbers on the National Do Not Call Registry.
In an opinion issued Jan. 9, U.S. District Judge Elaine Bucklo granted IDT's motion for summary judgment. The company invoked the 2017 U.S. Supreme Court opinion in Bristol-Myers Squibb v. Superior Court of California, which struck down a California Supreme Court ruling finding out-of-state plaintiffs could join with in-state plaintiffs to sue the pharmaceutical company in California state court, even though Bristol-Myers Squibb was based in New York and had no real business connection to California, beyond selling its medications to Golden State residents.

Matthew McCue | massattorneys.net
Although Hernandez alleged his number was on the Do Not Call list and that he got calls from or on behalf of IDT up to three or four times per day, IDT noted Hernandez's phone number had a New Jersey area code and he was in New Jersey each time he received an unwanted call.
Bucklo explained Mackey and Hernandez argued the limits in the BMS case "apply only to state courts considering claims brought by out-of-state plaintiffs who allege out-of-state injuries, and do not restrict federal courts' exercise of personal jurisdiction over defendants sued by out-of-state plaintiffs asserting federal claims."
She further said those arguments, while somewhat supported in case law, have never prevailed in the Northern District of Illinois. Bucklo pointed to several instances in which her district's judges construed the Bristol-Myers Squibb decision to limit the court's jurisdiction in similar lawsuits, including those invoking TCPA claims.
"I share the view expressed by my colleagues in these cases," Bucklo wrote, "and conclude that the general principle articulated in Bristol-Myers — that due process requires a 'connection between the forum and the specific claims at issue' — prevents me from exercising specific personal jurisdiction over IDT with respect to Hernandez's claims."
Hernandez and Mackey argued their claims are "based on a common nucleus of operative facts," Bucklo wrote. While the U.S. Seventh Circuit Court of Appeals allows such "pendent personal jurisdiction" in lawsuits under certain federal laws authorizing nationwide process serving, "the TCPA is not such a statute."
In an alternative argument, Hernandez and Mackey said general jurisdiction over IDT could apply because the company had Illinois business activities established via an unrelated case in which the Illinois Attorney General sued IDT in state court, as well as the fact IDT is a defendant in a declaratory judgment action its insurer brought in state court.
Bucklo rejected those arguments, saying the Illinois Attorney General's lawsuit didn't establish IDT could be "fairly regarded as at home" in Illinois, while also noting "numerous cases have held that a defendant's involvement in other lawsuits in the same forum is not an adequate basis for the exercise of general jurisdiction."
Hernandez and Mackey also argued IDT waived its objection to the jurisdictional issue by not raising it earlier in the proceedings, but Bucklo said the company did so adequately in its July 2019 motion to compel arbitration — a motion she denied as moot after reaching summary judgment on the lack of jurisdiction.
The judge also denied a motion by the plaintiffs to bifurcate the case between the two named plaintiffs.
The plaintiffs have been represented in the case by attorneys Edward A. Broderick, of Broderick Law P.C., of Boston.; Matthew McCue, of Nautick, Mass.; and Samuel J. Strauss,
of Turke & Strauss LLP, of Madison, Wis.
IDT has been defended by attorneys Motty Shulman and Jason C. Cyrulnik, of Boies Schiller Flexner LLP, of Armonk, N.Y.