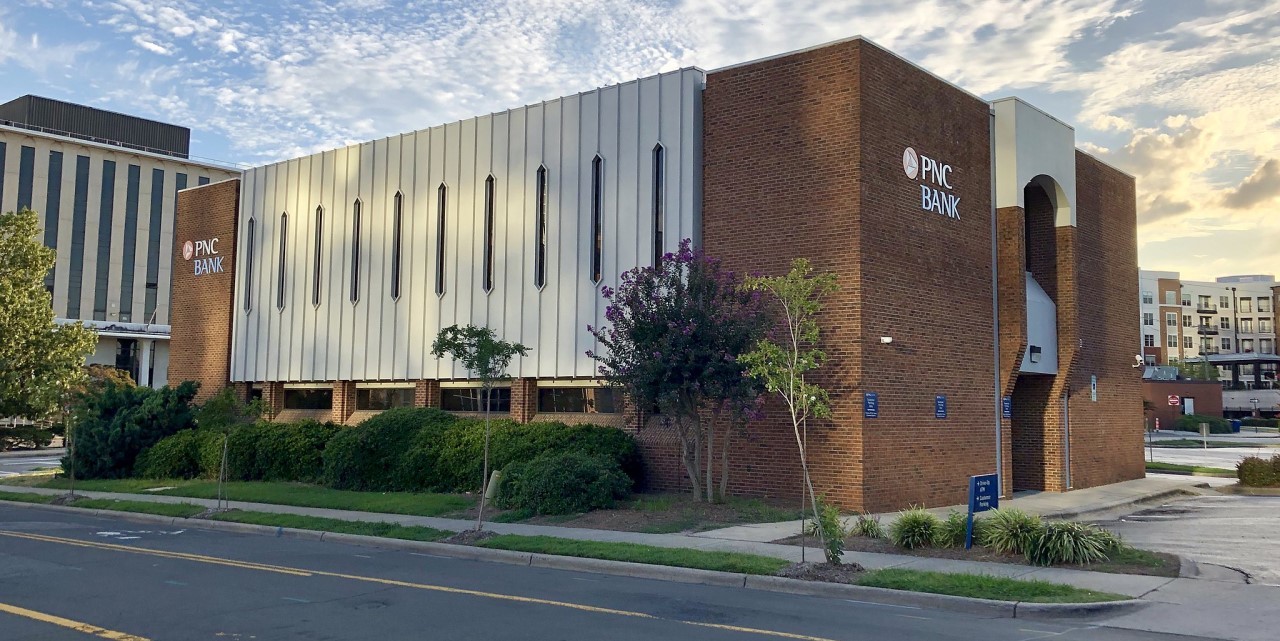 Warren LeMay from Covington, KY, United States [CC0]
A class action lawsuit accuses banking company PNC of forcing customers to pay "crushing and punitive" overdraft fees, even when their accounts are never overdrawn.
On Jan. 28, attorney Eugene Turin, of the firm of McGuire Law P.C., of Chicago, filed a complaint in Cook County Circuit Court against PNC Financial Services Inc.
The complaint was filed on behalf of named plaintiff Michael Komorski.
The complaint accuses PNC of violating Illinois' consumer fraud laws by allegedly violating the terms of its own contract, routinely hitting customers with fees they allegedly should not be charged.
The complaint centers on the fees PNC charges for overdrafts.
According to the complaint, PNC first hits customers with a $36 overdraft fee each time their accounts are allegedly overdrawn. The bank then allegedly follows that with a "$7 Continuous Overdraft Fee," which is charged if customers do not add sufficient funds to bring their accounts "into a positive balance after paying the Bank's fees along with any transactions 'covered' by the Bank."
The complaint asserts PNC charged Komorski and other customers those overdraft charges, even when their monthly statements reflect their accounts allegedly never suffered from lack of funds.
Further, the complaint alleges PNC charges such fees on "transactions of less than $5," even though PNC's contract allegedly pledges the bank will not do so.
Komorski said such allegedly improper charges cost him $482 in fees alone in 2019, repeatedly "covering" transactions, even as it continued to rack up fees.
"Knowing that overdraft fees are difficult or impossible to recover from for (sic) low-income consumers, PNC freely provided Mr. Komorski with virtually unlimited overdraft, almost never using its discretion to deny overdraft transactions – driving Mr. Komorski into an inextricable cycle of debt and overdrawn balances," the complaint said.
"While PNC promised to use its 'discretion' in permitting or denying overdraft transactions, it almost never did. Instead, it knowingly left the spigot open, because there was a profit to be made," the complaint said.
The complaint seeks to expand the action to include additional classes of PNC customers in Illinois and around the country who have allegedly been charged such fees by PNC. The complaint estimates the total classes will number in the "thousands" of members.
The complaint alleges PNC breached its contract and violated fraud laws.
The lawsuit seeks restitution of all overdraft fees paid by PNC customers, as well as unspecified actual and punitive damages.
Cook County Circuit Court Case No. 2020-CH-01060