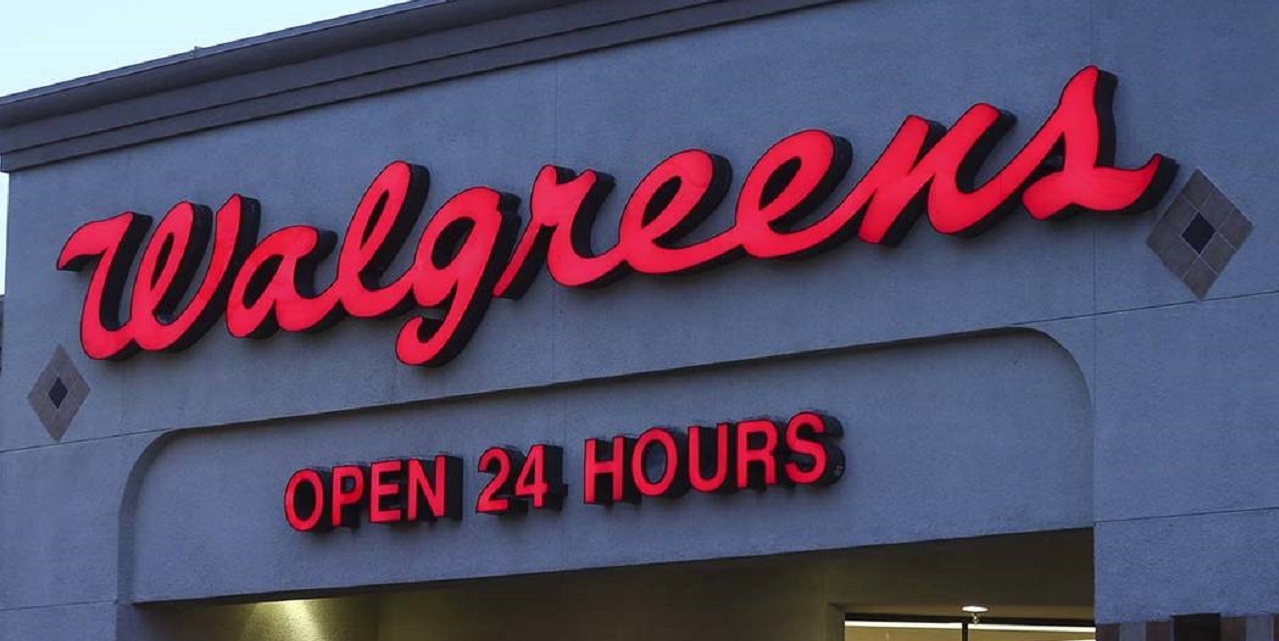 A woman will be allowed to sue Walgreens for selling her cigarettes in Cook County Circuit Court after a federal judge refused to kick the pharmacy retailer off her lawsuit, dooming the chance to keep the lawsuit in federal court, where a group of tobacco companies wished for it to stay.
Gina Andersen filed the suit against Walgreen Co. and three tobacco companies, Phillip Morris USA Inc., R.J. Reynolds Tobacco Company and Liggett Group LLC, charging them with selling products they knew were dangerous without adequately warning consumers.
The tobacco companies, all based outside Illinois, invoked the legal concept of diversity jurisdiction – which applies to legal disptues between citizens of different states - to remove the case to federal court. Though Andersen and Walgreens are both based in Illinois, the tobacco companies argued that the Deerfield-based Walgreens had been fraudulently included in the action, simply to defeat the tobacco companies' attempt to get the case out of Cook County's more plaintiff-friendly courts.

Peter J Flowers Meyers & Flowers | meyers-flowers.com
U.S. District Judge John Z. Lee found the defendants did not meet their burden of establishing that Andersen's claims against Walgreens have no reasonable possibility of success. Her claims against Walgreens are for negligence and strict liability.
"The Court's analysis begins – and, in this case, ends – with Andersen's strict liability claim," Lee wrote in his opinion.
Under Illinois law a retailer selling a defective product can be held strictly liable for injuries resulting from the product, unless it files an affidavit certifying the identity of the manufacturer. Walgreens submitted such an affidavit, the manufacturers argued, so the liability claim against it cannot succeed.
In reaching his decision, Lee turned to another section of the statute, which dictates the retailer should not be dismissed if the plaintiff can show it had "actual knowledge of the defect in the product which caused the injury." In her complaint, Andersen alleges Walgreens enjoyed a cozy relationship with cigarette manufacturers for decades, even allegedly offering to help steer the public conversation around tobacco products.
"If Walgreens knew that cigarettes were more dangerous than consumers expected, then the seller's statute would not preclude Andersen's strict liability claim," Judge Lee wrote. "The complaint sufficiently alleges that Walgreens may have known more about cigarettes from its relationship with cigarette manufacturers than a typical consumer. As such, there is a reasonable possibility that a state court could find that the seller's statute does not foreclose Andersen's strict liability claim."
Andersen's claims may fail in discovery, Lee wrote, but at this stage in the proceedings the court need not consider the merits of the case. He granted Andersen's motion to remand the case back to circuit court but denied her motion to recover the attorney's fees accrued while fighting the removal to federal court.
Andersen has been represented in the action by attorneys Peter J. Flowers, Craig D. Brown and Jonathan P. Mincieli, of the firm of Meyers & Flowers LLC, of Chicago.
The defendants have been represented by the firms of Jones Day, of Chicago; Arnold & Porter Kaye Scholer LLP, of New York, Chicago and Washington, D.C.; Kasowitz Benson Torres Llp, of Miami; and Scharf Banks Marmor LLC, of Chicago.