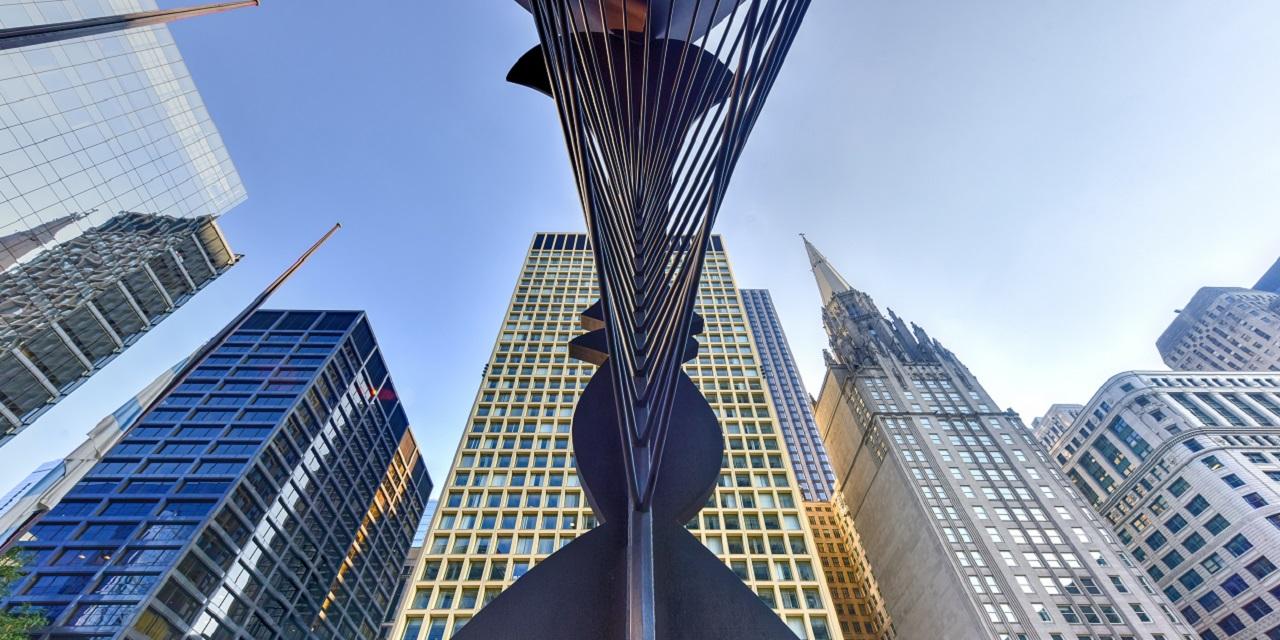 A New York-based company that specializes in designing visual recognition artificial intelligence systems for business applications and potentially for foreign weapons systems, has become one of the latest businesses hit with a class action lawsuit under an Illinois biometrics privacy law.
On Feb. 13, attorneys Keith Keogh, Theodore Kuyper and Gregg Barbakoff, of the firm of Keogh Law Ltd., of Chicago, filed suit in Cook County Circuit Court against Clarifai Inc.
The putative class action complaint was filed on behalf of named plaintiff Jordan Stein, who is identified only as a resident of Illinois, who has been a user on online dating site OKCupid since 2013.
According to the complaint, Clarifai used a "massive face database" culled from "OKCupid users' profile photographs" to help train its A.I. programs to better recognize human faces. According to the complaint, Clarifai's "surreptitious harvesting of biometric identifiers is ongoing" and Clarifai has indicated a willingness to "sell its facial recognition technology to foreign governments" and allow the technology to be used in "autonomous weapons" systems.
According to the complaint, Clarifai "gained access to those profile photographs from one of its investors, a Chicago-based venture capital group launched by OKCupid's founders."
Neither OKCupid nor its founders are named as defendants in the case.
However, the complaint asserts Clarifai's use of photos of Illinois residents who use OKCupid violated the Illinois Biometric Information Privacy Act.
The complaint asserts that Stein was among those whose photo was obtained by Clarifai, and then scanned by Clarifai's facial recognition program. According to the complaint, the program created a map of the faces of those in the photos to be stored and used by the program later.
This, the plaintiffs asserted, violated the Illinois BIPA law because Clarifai did not first obtain written authorization from the OKCupid users before scanning, mapping and storing their "facial geometry," considered a unique biometric identifier under the BIPA law. Further, Clarifai did not provide notices to the Illinois OKCupid users concerning the scans and their purposes, as well as explaining how Clarifai would use their facial geometry scans, share the data, store it and ultimately when and how the company would destroy it.
The complaint asks the court to order Clarifai to pay damages of $1,000-$5,000 per violation, which could be defined under the law as each time a Clarifai A.I. scanned an Illinois OKCupid user's image, plus attorney fees.
Further, the complaint asks the court to order Clarifai to "disgorge all profits it received from the collection and use of … (Illinois OKCupid users') biometric identifiers into a common fund and constructive trust." The complaint does not indicate what plaintiffs may wish Clarifai to do with those disgorged profits once they are placed in the "common fund" or trust.
Cook County Circuit Court Case No. 20-CH-01810