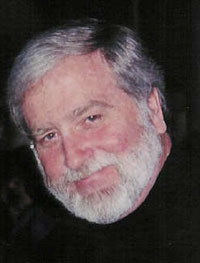 A suburban law firm has withdrawn its suit against a former employee it had accused of embezzlement.
Cook County Circuit Judge Eileen Mary Brewer on June 11, 2014, granted the request of The Wisner Law Firm P.C. to voluntarily dismiss the lawsuit it had filed Oct. 15, 2013, in Cook County Circuit Court against Jimmie R. Wisner, citing intentional tort.
The firm was represented by Floyd A. Wisner of Wisner Law Firm in St. Charles.
According to the complaint, Jimmie Wisner worked as a bookkeeper and office manager for the firm from December 2005 to January 2013.
Cook County Circuit Court Case No. 2013L011354.
This is a report on a civil lawsuit filed in the Circuit Court of Cook County. The details in this report come from an original complaint filed by a plaintiff. Please note, a complaint represents an accusation by a private individual, not the government. It is not an indication of guilt, and it only represents one side of the story.