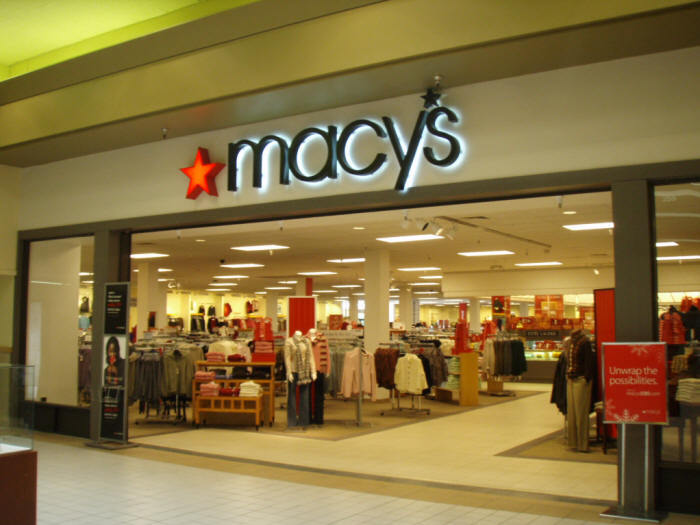 A woman who used to work in a suburban department store is suing over claims she was fired after being falsely accused of theft.

Angela Almaguer filed a lawsuit Aug. 28 in Cook County Circuit Court against Macy's Retail Holdings Inc., alleging slander.

According to the complaint, Almaguer worked at a brow bar Benefit Cosmetics leased in the Macy's department store in the Woodfield Shopping Mall in Schaumburg on July 11, when she purchased an item from Macy's and the salesperson, unbeknownst to her, placed a "gift" item in the bag.

When she left the store after work, Almaguer claims another employee stopped her and found the "gift" item, which he or she claimed was a full-price item and accused her of theft.

Almaguer contends Macy's made false statements to her manager, namely that she knowingly stole an item on July 11, that led to her firing. She accuses Macy's of slander.

Almaguer is seeking more than $50,000 in damages and is being represented in the case by attorney Donald J. Angelini, Jr. of Angelini & Angelini in Chicago.

Case No. 2014-L-008973

This is a report on a civil lawsuit filed in the Cook County Circuit Court. The details in this report come from an original complaint filed by a plaintiff. Please note, a complaint represents an accusation by a private individual, not the government. It is not an indication of guilt and it only represents one side of the story.