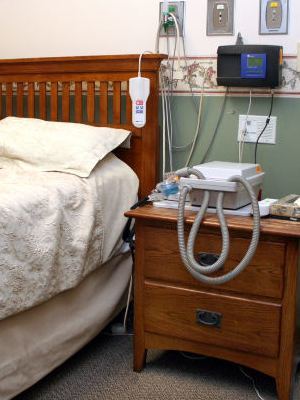 A Cook County resident filed a lawsuit against a nursing home claiming wrongful death in her husband's 2014 passing.
Margaret M. Koucky filed suit as surviving spouse of Joseph P. Koucky against HCR Manorcare Health Services LLC, doing business as Manorcare Health Services LLC; HCR IV Healthcare LLC; and Manorcare of Hinsdale LLC on July 16 in Cook County Circuit Court, alleging neglect in the April 2014 incident.
According to the filing, Margaret Koucky was appointed independent executor of Joseph Koucky's estate in the Probate Court of Cook County on May 29, 2015. The suit states that the decedent's wound care, physical therapy, cardiac rehab and respiratory care at the defendant' 'Hinsdale facility were substandard, allegedly contributing to his decline.
The suit states that Joseph Koucky was admitted to MC-Hinsdale on Feb. 6, 2014, in stable condition and stayed there until his death on April 27, 2014. Court documents indicate that the defendant breached its duty of care by allowing the patient to develop bedsores and failing to monitor and treat the condition, follow its own policies and provide adequate physical therapy.
The plaintiff maintains that her husband sustained severe and permanent injuries, disability, pain and suffering, and medical expenses. Citing wrongful death and family expense, Margaret Koucky seeks damages of more than $50,000 plus attorneys' fees and costs. She is represented in the case by Patrick E. Dwyer II and James E. Coogan of Dwyer and Coogan in Chicago.
Cook County Circuit Court case number 2015L007247.