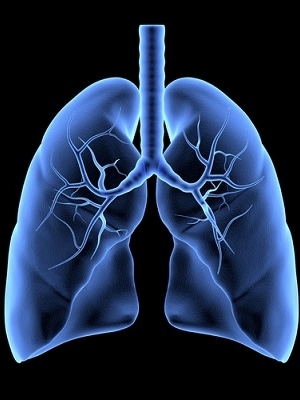 A woman is suing Glenwood Healthcare & Rehab Inc. over allegations of neglect in the death of her husband.
Doris Nichols, administrator of the estate of Franklin Nichols, filed suit Aug. 26 in Cook County Circuit Court, Law Division, against Glenwood Healthcare & Rehab Inc.
According to the complaint, while a resident of Glenwood from July 9 through Dec. 9, 2013, Franklin Nichols was prescribed 10 milligrams of Prednisone twice daily to assist with breathing. The lawsuit alleges that on multiple occasions between late October and early November of 2013, Glenwood's staff failed to give Nichols his medication. As a result, he was sent to Franciscan St. James Hospital to be treated for difficulty breathing on Nov. 3, 2013. The twice-daily dose of medication was to resume after Nichols returned to Glenwood on Nov. 20. However, the suit claims staff continued to neglect giving him the medication on numerous occasions up until his death Dec. 9, 2013.
Attorneys Thomas W. Dillon, Brian W. Irvin and Andrew J. Candela of the Geneva firm of Konicek & Dillon P.C. are representing the plaintiff, who is seeking damages of more than $50,000 plus attorney's fees and all other appropriate relief as allowed by the Illinois Nursing Home Care Act.
Cook County Circuit Court, Law Division case number 2015-L-008752.