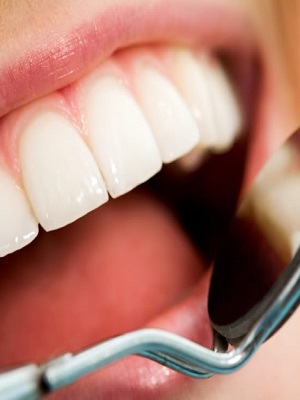 A woman is suing a Cook County dentist over claims of negligence during a tooth extraction procedure.
Tamika Washington filed a complaint Sept. 16 in Cook County Circuit Court against Niket S. Sheth, D.D.S., alleging medical malpractice and negligence.
On Dec. 6, 2013, the complaint states, while Washington was under Sheth's care to perform an extraction of her maxillary right second molar (tooth two), Sheth used improper technique and excessive force in attempting to extract the tooth.
The complaint states Sheth was negligent in fracturing Washington's right maxillary tuberosity and right maxillary sinus, tearing her palatal mucosa, failing to refer her to an oral surgeon, failing to restore the maxillary tuberosity or remove all portions of the teeth that he intended to remove, and for sacrificing tooth one in his attempt to remove tooth two.
As a result, Washington has suffered internal and external injuries, for which she has incurred medical expenses.
Washington seeks a judgment of more than $50,000.
She is represented by Elliott H. Robbins of Robbins & Robbins Ltd. in Chicago.
Cook County Circuit Court case number 2015L009474