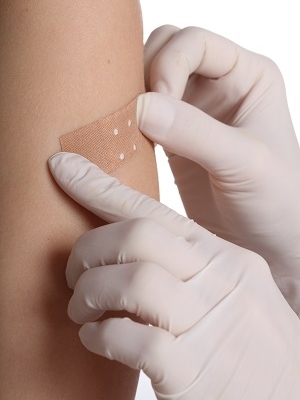 A Cook County woman is suing a Joliet nursing home, alleging negligence in the death of her mother.
Sousan Soulian, independent administrator of the estate of Geraldine Paraday, her mother, filed a lawsuit Aug. 28 in Cook County Circuit Court against Presence Villa Franciscan and Presence Life Connections.
According to the complaint, Paraday was neglected during the 19 months she lived at Presence Villa in Joliet. The suit says the nursing home staff allowed Paraday to develop multiple pressure sores, dehydration, an antibiotic-resistant staph infection, sepsis, a urinary tract infection and an infected intravenous line.
These conditions, the suit says, led to Paraday's death Sept. 5, 2013.
Soulian seeks a jury trial, litigation costs and damages of more than $50,000. She is represented by attorney Jeffrey Schlapp of Schlapp Law Group in Chicago.
Cook County Circuit Court case number 2015-L-008857.