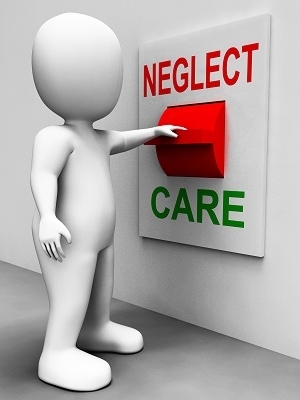 A Cook County woman is suing Lexington Health Care Center, alleging negligence in her father's death.
Karen Mason, independent administrator of the estate of James Mason Jr., filed a lawsuit Nov. 9 in Cook County Circuit Court against Lexington Health Care Center of Chicago Ridge Inc.
According to the complaint, after James Mason was admitted to Lexington Center on Sept. 14, 2013, he developed several pressure sores that became infected. Mason died Nov. 8, 2013, due to complications from his infected wounds, the suit says.
The lawsuit states the defendant's staff failed to turn Mason periodically to avoid pressure sores and did not keep his doctor appraised of his condition.
Karen Mason seeks damages of more than $50,000. She is represented by attorney Jeffrey Schlapp of the Schlapp Law Group in Chicago.
Cook County Circuit Court case number 2015-L-011426.