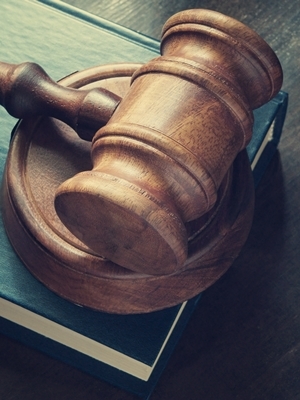 CHICAGO – A woman is suing a local restaurant alleging she slipped and fell due to a substance that was on the floor, sustaining both internal and external injuries.
Lakeisha Sweet filed a suit in Cook County Circuit Court on Feb. 17 against the Cheesecake Factory Restaurants Inc., citing negligence.
According to the complaint, Sweet visited the restaurant's 875 N. Michigan Ave. location in Cook County on April 2, 2014. As she was walking to speak with a manager in regards to a birthday cake for her friend, she slipped on a foreign substance that was left on the floor near the kitchen, the suit states. She alleges that she suffered severe and permanent injuries, incurred medical costs and has been unable to attend to her normal affairs.
She alleges that the defendant is guilty of allowing the foreign substance to remain upon the floor and thereby causing hazardous conditions for patrons, failing to use ordinary care to maintain the premises in safe conditions, and failing to warn the plaintiff of the alleged dangerous conditions.
Sweet is suing for a sum of more than $50,000 or a sum that will fairly compensate her for her injuries, damages and court costs. Sweet is represented by Mark L. Karno of Mark L. Karno and Associates in Chicago.
Cook County Circuit Court Case number unavailable.