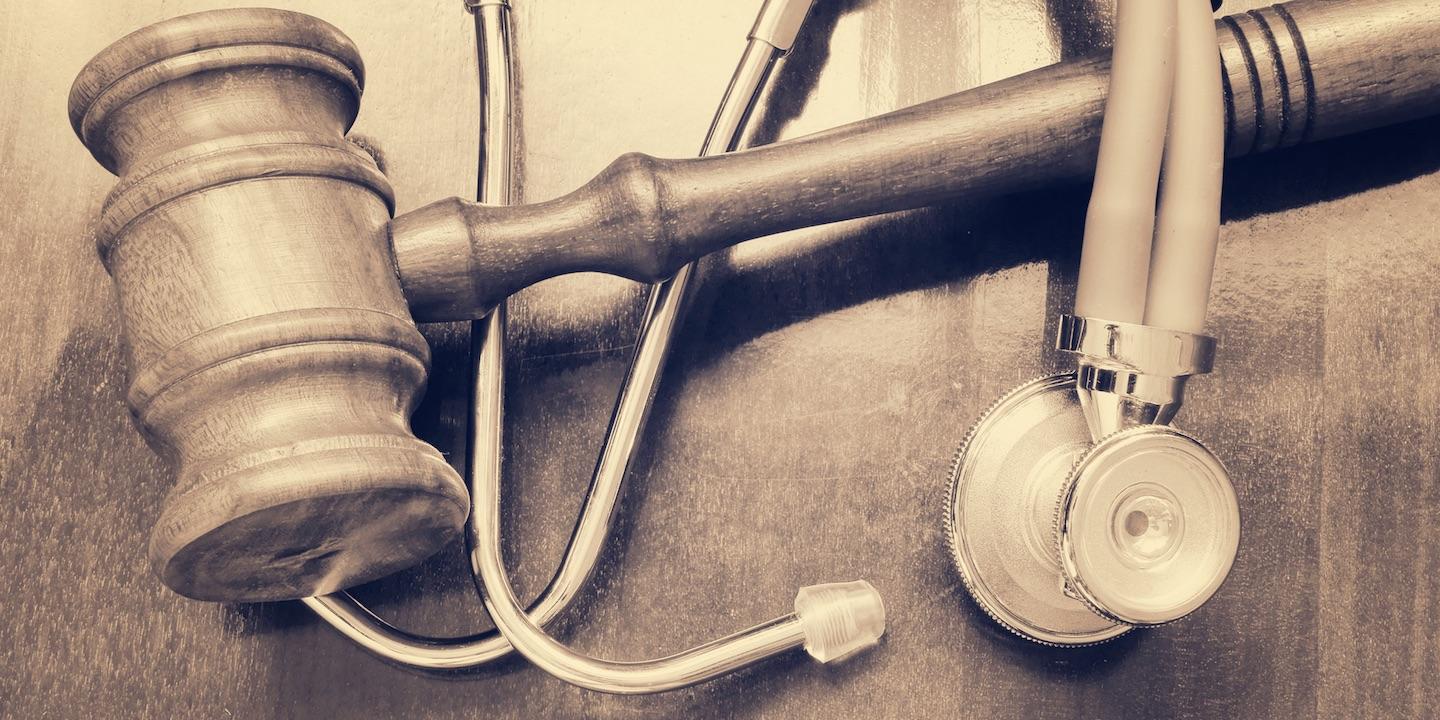 CHICAGO — An estate administrator is suing a Harvey hospital, alleging negligence and medical malpractice caused a relative's death.
Lynn M. Hubbard, independent executor of the estate of Gwendolyn Davis, filed a lawsuit May 4 in Cook County Circuit Court against Ingalls Memorial Hospital in Harvey, alleging negligence in failing to establish and enforce policies to prevent patient falls.
According to the complaint, on Dec. 27, 2008, Davis, who had been diagnosed with Parkinson disease was admitted to Ingalls' emergency room, complained of seeing spots in her field of vision, garbed speech and near syncope. Due to her condition and the side effect of medicine, the suit says, she was at increased risk of falling.
On Dec. 29, 2008, the complaint states, Davis fell while attempting to use a bedside commode. As a direct and proximate result, the suit says, she sustained a broken hip and head contusions causing her to incur pain, suffering, disability and medical expenses.
She later died of her injuries, the suit says.
The plaintiff alleges Ingalls Memorial failed to provide adequate fell prevention, failed to provide a functioning call light, failed to provide a sitter and was careless and negligent.
Hubbard seeks a trial by jury, judgment of more than $50,000, plus costs of suit. She is represented by attorney Milo W. Lundblad of Brustin & Lundblad, Ltd. in Chicago.
Cook County Circuit Court Case number 2016L004499