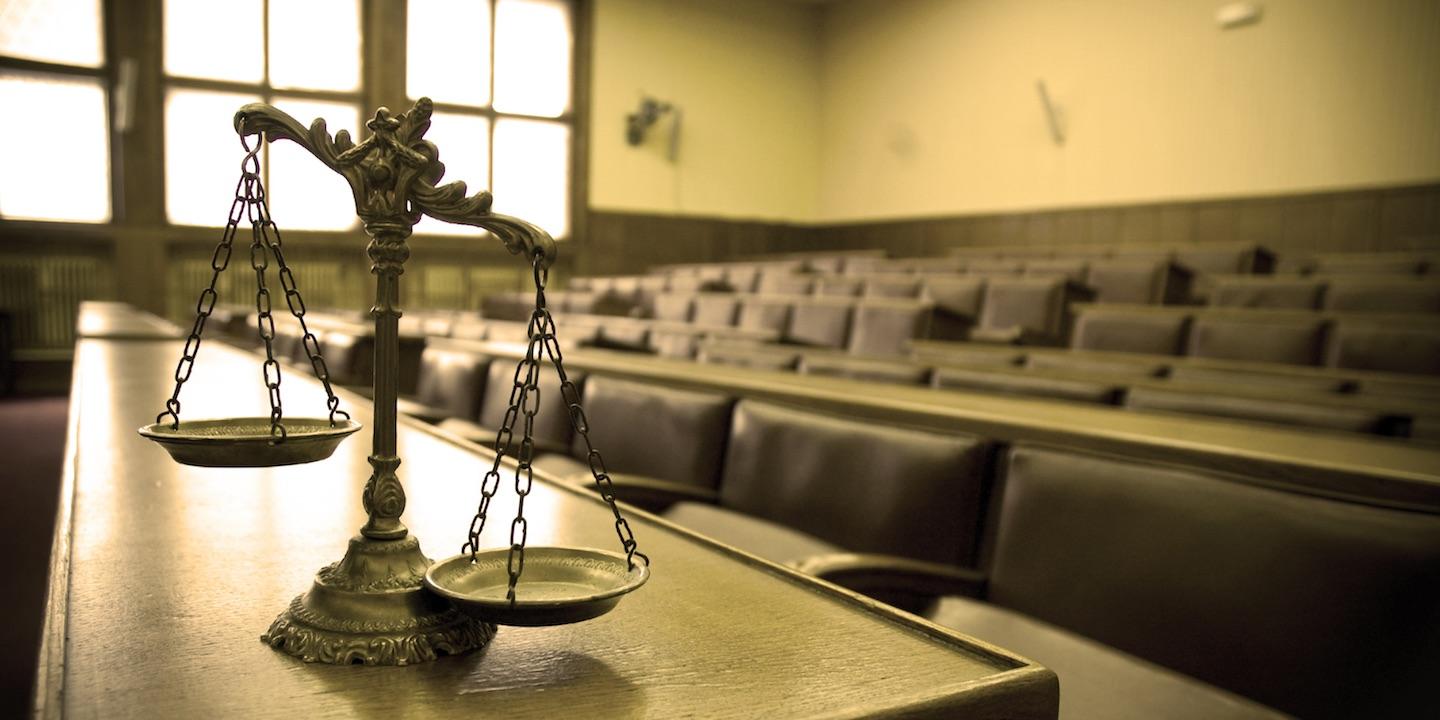 The Justice Department has sued HSBC, accusing the prominent lender of illegally repossessing cars belonging to members of the U.S. Armed Forces.
The U.S. government filed a complaint Aug. 8 in federal court in Chicago, accusing HSBC Finance Corporation of "illegally repossessing 75 automobiles from" active duty service members and reservists from 2008 through 2010 as HSBC sold its auto lending business to Santander Consumer USA. The action against HSBC comes about a year and a half after regulators also filed a similar complaint against Santander on Feb. 25, 2015. According to court documents, that complaint addressed allegations regarding more than 1,100 repossessions, and said its investigation leading to that filing revealed HSBC had arranged for the physical act of repossessing in some instances before selling those accounts to Santander.
The government alleged HSBC and Santander have violated the Service Members Civil Relief Act, and specifically that law's provision that require a court to review and approve "a lender's repossession of any motor vehicle owned by a service member if the service member took out the loan and made a deposit or an installment payment before entering military service."

| Hatchapong Palurtchaivong / Shutterstock.com
In such cases, a court is empowered to delay the repossession, or condition it on refunding of all or part of previously made payments. Courts also may appoint a lawyer to represent the service member or require a lender to post a bond.
One day after the government filed the Santander complaint, a federal court in Texas entered a consent order forcing Santander to provide relief to loan holders whose SCRA rights were violated — $5,000 to each service member whose repossession was arranged under HSBC loan ownership and $10,000, plus lost equity and interest, for those instances where Santander arranged the repossession. That consent order, however, did not release HSBC from liability under the law.
According to the complaint, the Defense Department provides auto lenders an automated Defense Manpower Data Center database so they may check if loan applicants qualify for SCRA protections. The government alleged HSBC did not have written policies requiring its workers to check that database or take other measurers to determine a borrower's military status prior to ordering a repossession without a court order.
Further, the government alleged, HSBC "conducted repossessions even when it had evidence in its own records suggesting that a borrower could be an SCRA-protected service member."
The complaint cited an example in which a contracted repossession company was sent on Oct. 16, 2008, to reclaim a Chevrolet Malibu owned by a member of the Army National Guard who had been notified of an impending call to active duty. According to the complaint, the repossession contractor reported to HSBC its initial attempt "was unsuccessful because the borrower's address was on 'a secured military post' in Indiana and 'Guards will not let repo truck in there.' (HSBC) nevertheless continued its efforts to repossess the car and eventually succeeded on Nov. 14, 2008."
The government asked the court to bar HSBC from any future repossessions that violate SCRA regulations and to award "appropriate monetary damages to each identifiable victim."