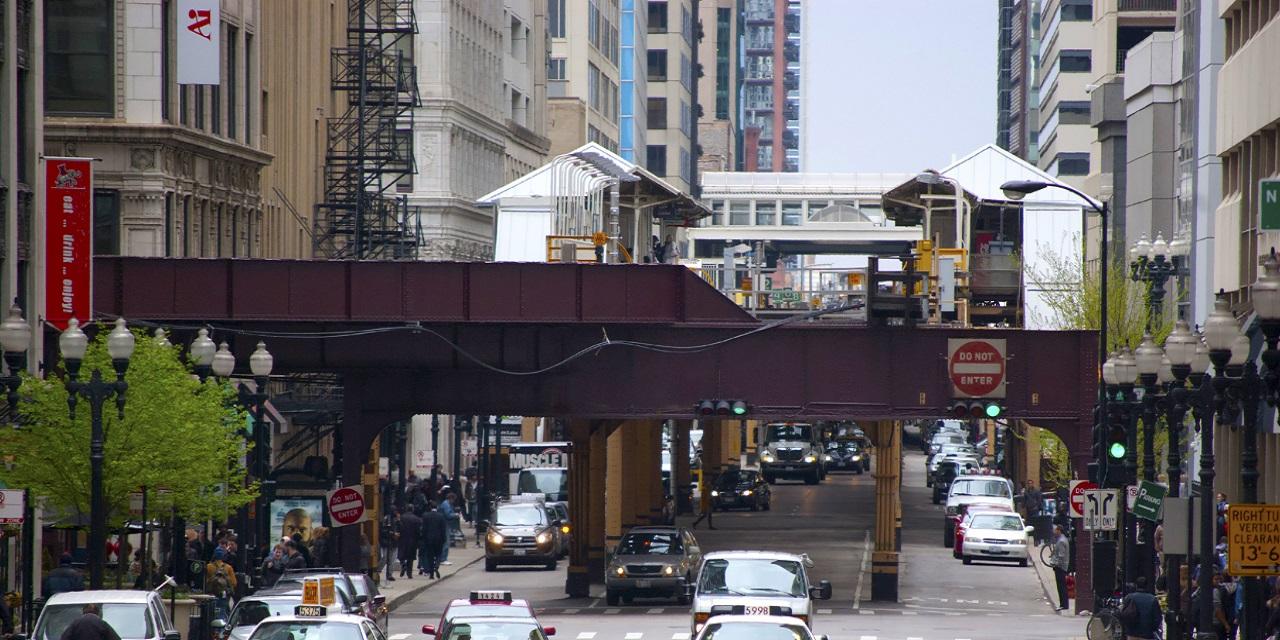 A Cook County judge was right to dismiss a complaint sportscaster Erin Andrews filed against the Chicago-based company that managed the online reservation system for the Columbus, Ohio, hotel in which she was illegally recorded, an Illinois appeals court has ruled.
The Illinois First District Appellate Court issued its opinion in an unpublished order upholding the lower court's decision to dismiss the lawsuit against Preferred Hotel Group.
Justice Daniel J. Pierce wrote the order; Justices P. Scott Neville and Michael B. Hyman concurred. The order was issued under Supreme Court Rule 23, which restricts its use as precedent, except under very limited circumstances permitted by the Supreme Court rule.

Erin Andrews | Helga Esteb / Shutterstock.com
Andrews sued Preferred over a February 2008 stay at The Blackwell Inn in Columbus, Ohio, during which another guest, Michael David Barrett, was able to video record the ESPN television personality inside her room. The Preferred Group managed the online reservation system for the hotel, which is owned and operated by Ohio State University. Andrews alleged negligence and invasion of privacy relative to Barrett learning details of Andrews' stay. According to the appellate decision, Barrett called the hotel and asked to be assigned a room next to Andrews. With that request granted, he "retrofitted the peephole on Andrew's hotel room door (and) was able to record video of her activities in the room, including changing and dressing," which he later posted online.
Andrews argued Preferred should be considered a joint operator of the hotel or that the management group voluntarily assumed a duty of protecting privacy. Preferred's motion to dismiss disputed both claims. After two years of discovery, Cook County Circuit Court Judge Kathy Flanagan granted the motion to dismiss.
In the appeal, Andrews argued Preferred's motion should have been denied outright because it essentially was a motion for summary judgment "disguised" as a motion to dismiss. She also argued the two-pronged liability claims were questions of fact that should have precluded dismissal.
The appellate justices, however, reviewed the contracts between Preferred and OSU, as well as the discovery record, and found "Preferred and OSU were nothing more than two separate entities contracting with one another for a particular service from which each would derive their own individual profit." Further, "Preferred does not have any employees at Blackwell and Preferred does not and never had access to Blackwell's guest list or the assignment of hotel room numbers."
In considering whether Preferred voluntarily assumed a duty to protect Andrews' privacy, Andrews cited Preferred's "Standards of Excellence" document, which, while addressing privacy concerns, does not contain a clause regarding disclosure of guest identity, ultimately asserting "that even though Preferred does not have a standard specifically prohibiting these acts, the failure to employ such standards was a breach of the privacy standards it did embrace."
Pierce's opinion reiterated Preferred has no employees on site at The Blackwell "and exercises no control over the policies, procedures and general operation."
The case record shows Andrews did not use Preferred's system to book her Blackwell room, and that Preferred has no access to hotel records for guests who make reservations through another channel. Andrews "was afforded ample opportunity to discover evidence that would refute" Preferred's materials, but ultimately failed to do so. Voluntary undertakings, Pierce wrote, "are to be strictly construed," and Barrett's actions did not conflict with the privacy standards Preferred requires of its hotel partners.
According to Cook County court records, Andrews was represented by attorneys with the firm of Power Rogers & Smith, of Chicago; Preferred Hotel Group was defended by the firm of Pretzel & Stouffer, of Chicago.