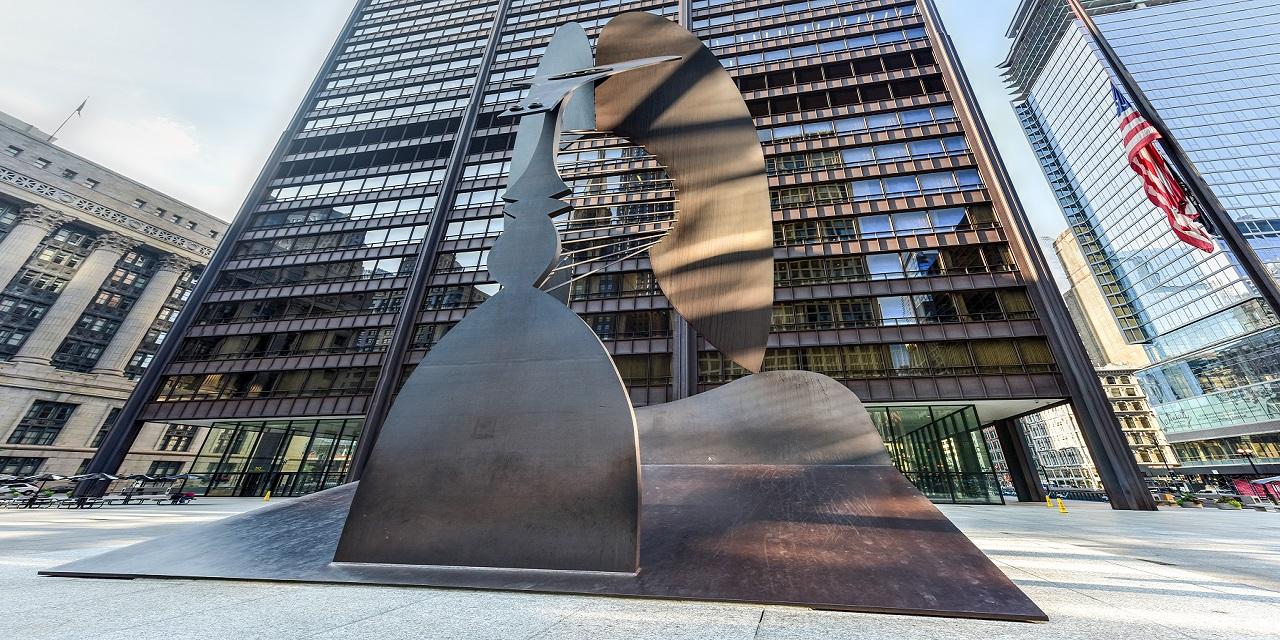 Drugmaker GlaxoSmithKline, a United Kingdom-based company whose U.S. operations are headquartered in Philadelphia, will need to face legal action in Cook County court over claims its drug, Paxil, caused birth defects, after an appeals court ruled local state courts have jurisdiction under Illinois law to preside over the lawsuits – even complaints brought by plaintiffs who have no significant connection to Illinois.
On Aug. 26, a three-justice panel of the Illinois First District Appellate Court denied an appeal from GlaxoSmithKline, upholding the decision of Cook County Circuit Judge Larry G. Axelrood, who had ruled the drugmaker's "substantial in-state contacts" – including its decision to use Illinois doctors to administer about 20 clinical trials of the Paxil drug – were enough to force GSK to defend itself against all Paxil claims, including from plaintiffs who neither reside in Illinois nor participated in any Illinois-based clinical trial.
The opinion was authored by Justice Robert E. Gordon, with justices Bertina E. Lampkin and Eileen O'Neill Burke concurring.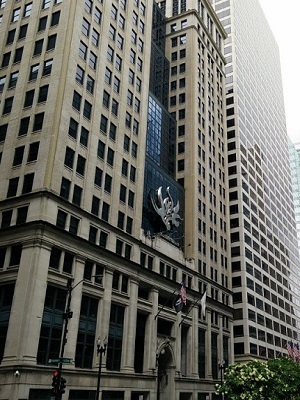 Illinois First District Appellate Court
The decision comes as the latest step in a legal action dating back to July 2014. At that time, eight mothers filed suit against GSK in Cook County Circuit Court, alleging their children "suffered catastrophic birth defects" after the mothers took Paxil, the brand name of an antidepressant drug made by GSK. The lawsuit also named as plaintiffs the eight children alleged to have suffered Paxil-related birth defects.
The plaintiffs alleged GSK should have known of the dangers of the drug from its clinical test results, and should have warned doctors and expectant mothers of its allegedly "significantly increased risk of congenital defects in babies whose mothers ingested" Paxil.
Instead, plaintiffs asserted GSK promoted Paxil as "being safe for pregnant women."
However, only two of the "mother-child pairs" of plaintiffs live in Illinois. According to court documents, the other six plaintiff pairs reside in Florida, Colorado, Virginia, Michigan and Wisconsin.
In Cook County court, GSK had argued the out-of-state plaintiffs should be dismissed from the case, as the Cook County courts should not have jurisdiction over their claims, because they do not live in Illinois nor did they allege to have suffered any injury in Illinois for which they should be able to sue. They also argued the out-of-state plaintiffs should not be allowed to simply tack their claims on to a similar lawsuit brought by Illinois residents, who otherwise would be allowed to sue in Cook County.
While plaintiffs argued GSK's work to conduct 17 Paxil-related clinical trials in Illinois over two decades should be enough to keep the out-of-state plaintiffs on the Cook County lawsuit, GSK noted those 17 trials were part of 361 such trials conducted in 44 states.
As such, GSK argued it could only be sued over the Paxil claims in Delaware, where it is incorporated, or in Pennsylvania or North Carolina where it has operations bases, or in each plaintiff's respective home state.
Judge Axelrood, however, disagreed, denying GSK's motion. The drugmaker then appealed, asking the state appellate panel to weigh in on the question of whether Illinois courts can handle such claims under such circumstances.
The justices sided with the lower court, agreeing the 17 clinical trials, conducted from 1985-2003, were enough to give a Cook County court jurisdiction over the case.
"The quality of defendant GSK's relationship with Illinois can hardly be characterized as random, attenuated, or the like; the contracts with Illinois, over the course of two decades, were purposeful and directed," the justices said.
Since the plaintiffs alleged the birth defects "arose out of deficiencies in … GSK's Paxil clinical trials," their claims about the impact of GSK's clinical trials in Illinois should be enough to allow their lawsuit to survive GSK's dismissal request.
"Defendant GSK conducted a part of its general business in Illinois, and plaintiffs' claims arose out of the very trials conducted, in part, in Illinois," the justices wrote. "The fact that the contested plaintiffs are not Illinois residents does not destroy the jurisdiction established on the basis of defendant GSK's activities here."
The appellate justices also noted GSK's sustained business presence in Illinois, including 217 employees who lived in Illinois, including 79-121 employees who may have been tasked specifically with marketing Paxil in Illinois.
The court documents noted GSK's data provided as part of discovery in the legal action did not break down by state the company's $15.5 billion in U.S. gross sales revenue.
And the justices also rejected GSK's assertion that proceeding with the case in Cook County would be "unreasonable," as the justices said they believed dismissing the out-of-state plaintiffs in this case would simply result in lawsuits in at least six other states, addressing the same subject matter and raising the cost for all involved, while raising the risk of confusion amid differing verdicts.
According to Cook County online court records, the plaintiffs are represented in the case by attorneys with the firm of Tor Hoerman Law LLC, of Chicago.
GlaxoSmithKline was defended by the firms of Dentons US LLP and Cozen O'Connor, each of Chicago.