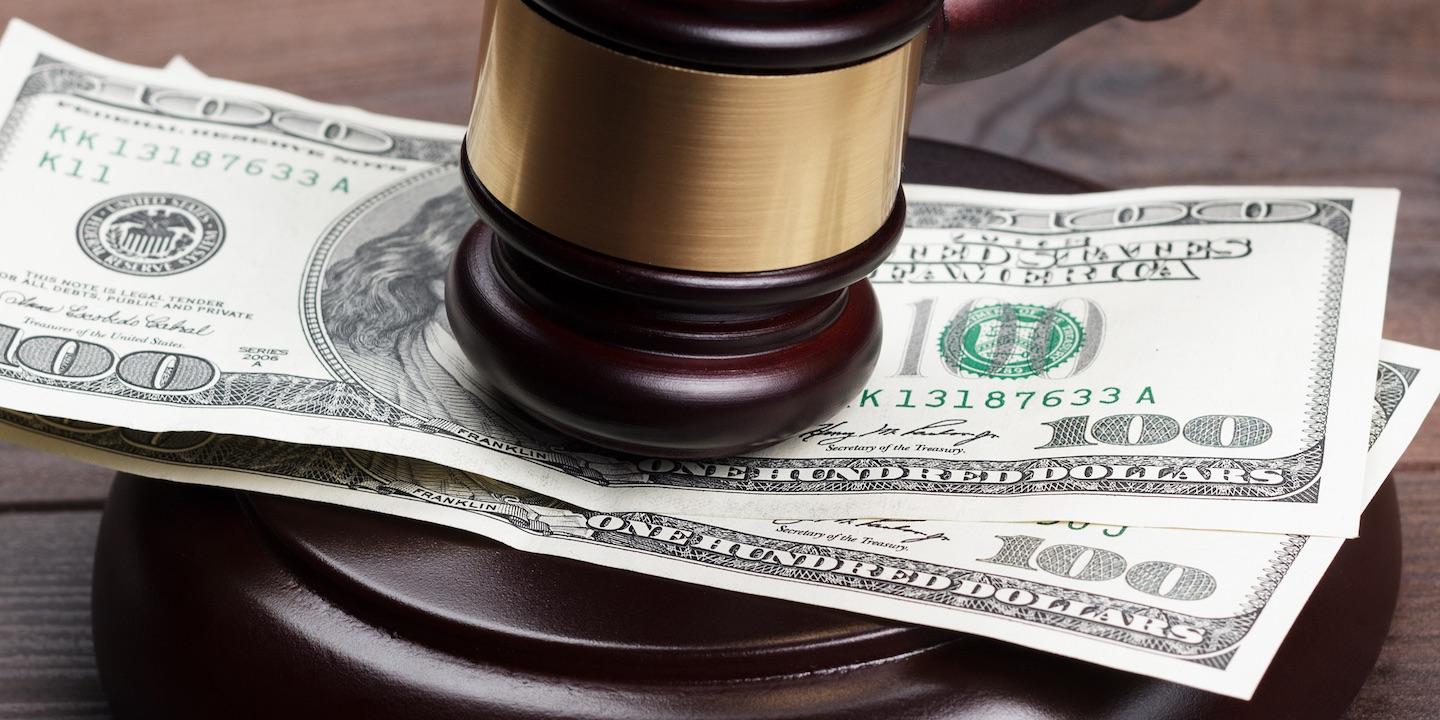 CHICAGO – Three years after a man leaned against an allegedly ill-maintained balcony railing while visiting a tenant of a Chicago apartment, the property manager has settled the liability lawsuit for $4.5 million.
John Lohr fell from a balcony when the railing detached from the building in June 2013. His attorneys, Patrick A. Salvi II, Patrick A. Salvi and Andrew J. Burkavage of the law firm Salvi, Schostok & Pritchard P.C., announced a the record-setting settlement earlier this month. The settlement is the largest porch collapse settlement in Illinois history, according to a news release.
Lohr sued the property manager, Lakeview Associates, as well as property owners LA Burling LLC and LaSalle Bank National Association Trust for negligence, claiming they failed to inspect and maintain the balcony railing – lapses that violated municipal codes and led to Lohr's severe injury, according to court documents.
Two days into trial, the defendants offered $4.5 million to settle, according to a news release.
"If the property owners had properly maintained the balcony, and ensured that it was up to code, our client would not have suffered the injuries he did," Patrick A. Salvi II said in the news release. "I hope this case can serve as a reminder to property owners and managers that safety must always be a priority."
Travis Akin, director of Illinois Lawsuit Abuse Watch, told the Cook County Record this is an example of a property owner who should be held to a high standard.
"I think when property owners are clearly at fault in neglecting the necessary upkeep on their properties, they should be held responsible for accidents that occur. Maintaining railings and other structural elements of a commercial property is important," he said.
However, he'd like to see the state's premise liability standards lowered when it comes to a property owner allowing someone access to their property at their own risk.
"Many people who own land would be happy to let people hunt on their property or ride ATVs, etc., but because of the abuse of our legal system they are afraid to do so," he said. "A person who rents an apartment should be able to have the assurance that the railings are safe. … A person who goes onto someone's property to ride an ATV and is injured should not be able to hold the property owner responsible for that accident. That property owner should be held to a very low standard. We need some common sense in premise liability law."