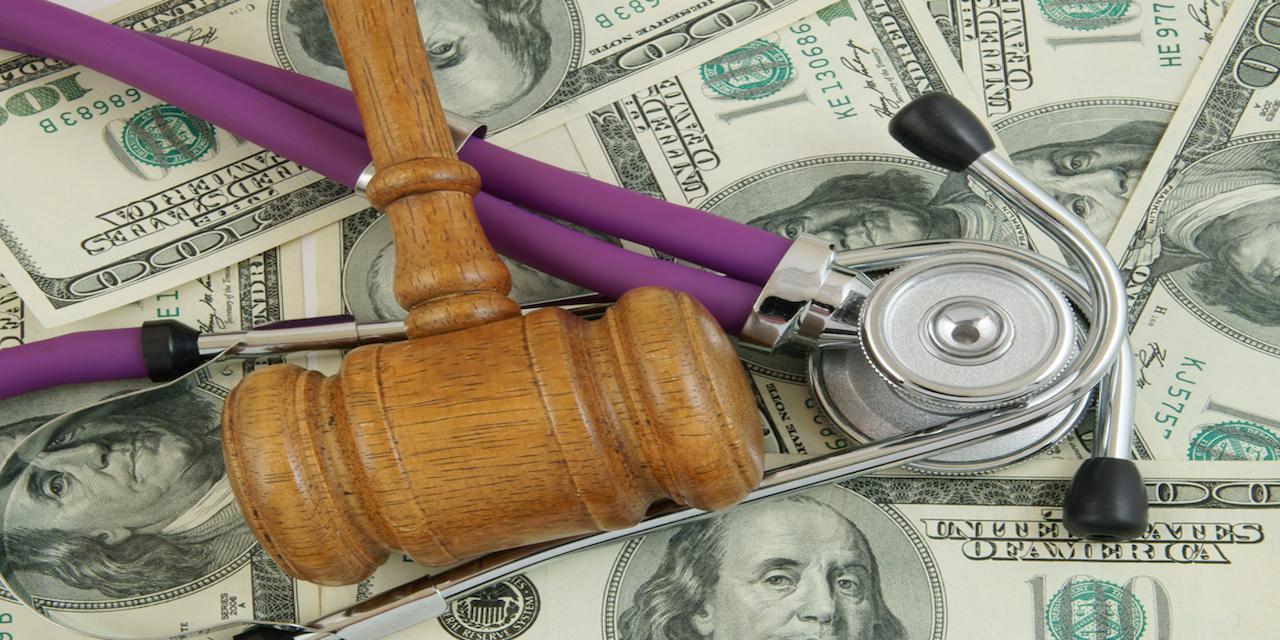 CHICAGO — A deceased man's family is suing Loyola University Health System, Cook Incorporated, Cook Medical Incorporated, Cook Medical LLC, Cook Polymer Technology, Cook Canton LLC and William Cook Europe APS, alleging negligence and product liability, saying the medical device maker produced, and the hospital implanted, a defective embolism filter, which contributed to the man's death.
Marian Incavo, individually and as special administrator of the estate of Noel Incavo, filed a complaint on Sept. 12 in Cook County Circuit Court against the defendants, alleging that a medical device was defective.
According to the complaint, the plaintiff alleges that Noel Incavo had a defective inferior vena cava filter which contributed to his death. The plaintiff holds the defendants responsible for allegations including negligence, failure to warn and product liability.
The plaintiff requests a trial by jury and seeks judgment against the defendants for all costs, interest and any further relief the court grants. She is represented by Peter J. Flowers of Meyers & Flowers LLC, of St. Charles, Ill.; David P. Matthews of Matthews & Associates, of Houston; and Richard A. Freese of Freese & Goss PLLC, of Birmingham, Ala.
Cook County Circuit Court Case number 16L9027