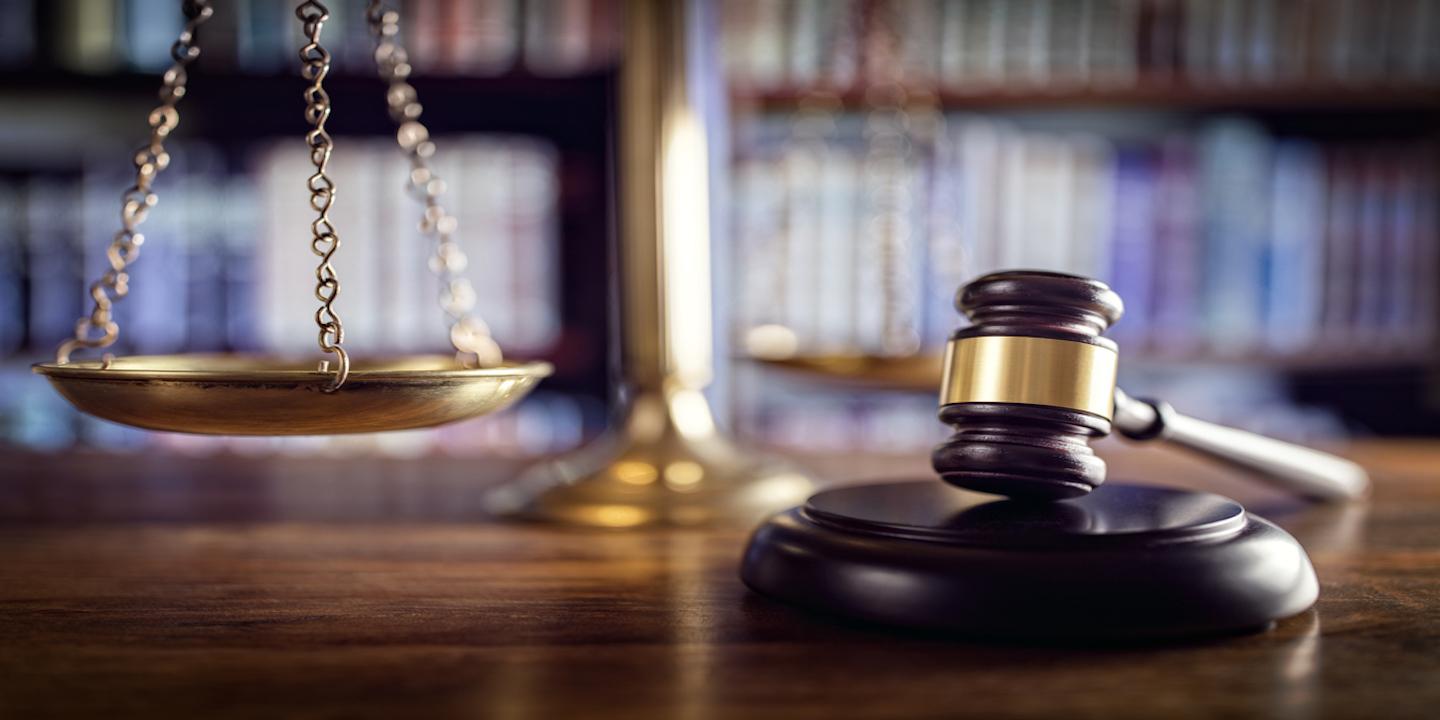 CHICAGO — An administrator of a deceased woman's estate is suing Warren Barr Living & Rehab Center, LLC, which does business as Warren Barr Gold Coast, alleging that negligence at the nursing facility led to the woman's death from Legionnaire's disease.
Juanita McCoy, special administrator of the estate of Gennett Shaw, filed a complaint on Sept. 30 in Cook County Circuit Court against the defendant, alleging a failure to ensure the water and ice provided to Shaw was free of any contamination.
According to the complaint, the plaintiff alleges that in 2015,Shaw was served ice water contaminated with legionella, leading her to contract Legionnaire's disease and later die from the disease. The plaintiff holds the nursing home responsible for the alleged failure to safeguard Shaw from the disease.
The plaintiff seeks judgment against the defendant in an amount greater than $50,000 plus court costs, funeral and burial expenses. She is represented by Law Offices of Robert B. Patterson, Ltd. in Chicago.
Cook County Circuit Court Case number 16L9674