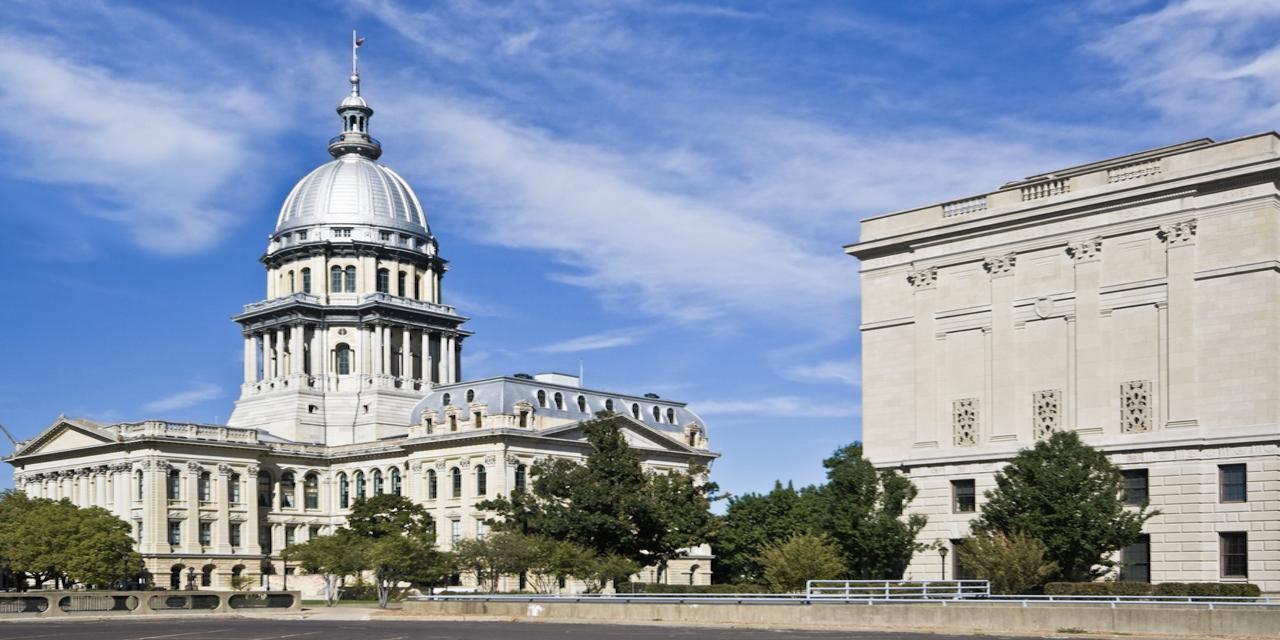 A Chicago federal jury has ordered the Illinois Department of Transportation to pay more than $1.5 million for discriminating against a former employee who is Muslim and firing him in retaliation for blowing the whistle on alleged wrongdoings by fellow workers.
The jury delivered the verdict favoring DeMarco Nichols on Sept. 29 after a nine-day trial in U.S. District Court for Northern Illinois. Judge Thomas Durkin presided over the proceedings. Jurors awarded $1.5 million for emotional harm Nichols said he suffered; Nichols did not claim he incurred any medical expenses from the harm.
However, Nichols looks to receive still more money. Durkin has to determine the amount of wages Nichols lost since he was fired in June 2008, as well as wages he would have earned in the future. A status hearing is set for Nov. 16.
Nichols filed suit in 2012 against the Illinois Department of Transportation, alleging IDOT violated the U.S. Civil Rights Act of 1964 and the Illinois Whistleblower's Act.
Nichols explained he was an IDOT employee, supervising snowplow crews. In this capacity, Nichols informed his supervisor in February 2008 that two workers were allegedly stealing state property, such as tools and road salt. The two workers also allegedly did not work all the hours for which they were paid, according to Nichols.
Nichols said his supervisor told him to "mind his own business" and took no action. A short time later, Nichols asked the same supervisor permission to pray in a quiet area during his lunch break. After Nichols did not hear back, he said he took the matter up the chain of command, where his request was denied.
Nichols then sent a letter to the labor relations department, in which he wrote he was being threatened by one of the workers he accused of misconduct. Nichols added he would "defend himself" against such threats. Nichols next told the Illinois Inspector General's Office about the alleged misconduct of the two workers. About one week later, Nichols was put on administrative leave, because superiors said he threatened to commit violence in his letter to the labor relations department.
The state's next steps were to suspend Nichols in May and fire him in June.
Nichols responded with a union grievance, followed by a complaint to the U.S. Equal Employment Opportunity Commission. A meeting was held in July 2008, with Nichols and a union representative on one side, and, as described by Nichols, the "director personnel" on the other. Nichols' grievance was on the agenda. According to Nichols, the director told him he had to withdraw his EEOC complaint before his grievance would be addressed. Nichols said he refused.
From there, the Nichols case went through channels, with the EEOC declaring in 2010 "substantial evidence" existed Nichols was the victim of discrimination and retaliation, according to court papers. In late 2011, the EEOC cleared Nichols to pursue a lawsuit, which he did in March 2012.
Nichols was represented by Joseph A. Longo, of Longo & Associates in suburban Mt. Prospect. The Illinois Attorney General's Office defended IDOT.