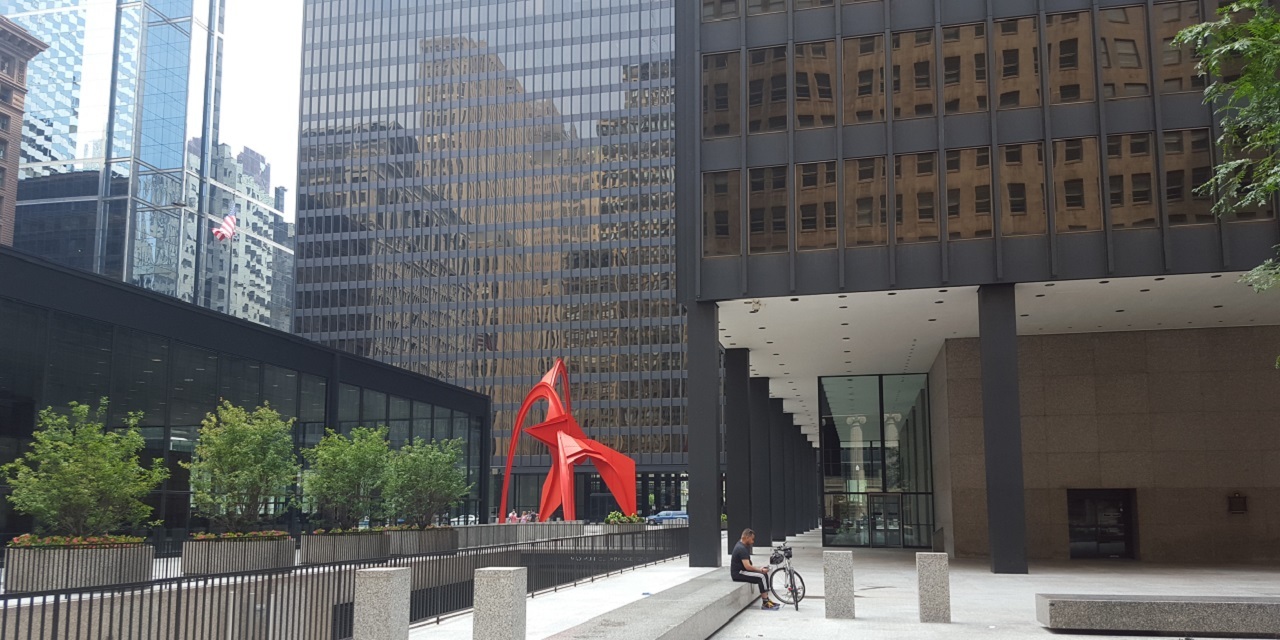 An organization which advocates for the rights of people with disabilities has sued Uber, asking a federal judge to order the popular ridesharing service to provide equivalent levels of service to those with non-folding motorized wheelchairs as it does for people without such mobility disabilities.
On Thursday, Oct. 13, Access Living of Metropolitan Chicago filed suit in Chicago federal court, alleging the transportation services provided in Chicago by the company formally known as Uber Technologies violates the Americans with Disabilities Act.
Access Living has asked the court to declare Uber a "public accommodation" under the ADA, and to order the company to ensure those with disabilities requiring the use of motorized wheelchairs can always have access to an Uber driver that can accommodate their needs, using the same response times, service areas, reservations capability and pricing as is provided to those without disabilities.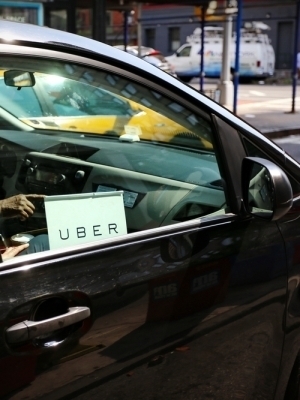 "Uber claims its services are not subject to the ADA, and its service to people who require wheelchair accessible vehicles ranges from token to non-existent," Access Living stated in its lawsuit. "That position threatens a return to the isolation and segregation that the disability rights movement has fought to overcome. This action seeks a declaration that the ADA requires Uber to provide equal access to people with disabilities, and to require that Uber provide service to those who require wheelchair accessible vehicles."
According to Access Living's complaint, the group, along with its allies and supporters, succeeded in recent years to secure language inserted into Chicago's city ordinance governing taxi drivers to require the city's cab companies to sharply increase the number of wheelchair-accessible taxis operating on the city's streets in coming years and decades.
However, Access Living said at the same time, the arrival and surge in the use of Uber and similar ridesharing services has significantly impacted the taxi industry, causing the number of taxis to decline as Uber and its similar competitors gain popularity with riders, and eat away at the share of consumer transportation dollars steered toward traditional taxi services.
In its lawsuit, Access Living noted the number of taxis in operation in Chicago declined from 6,899 in 2013 to just 6,222 at the end of 2015. At the same time, the number of rides provided by Uber alone surged from 1.7 million in April 2015 to more than 1.93 million in June 2015.
Despite all those millions of riders, however, Access Living alleged Uber provided "just 14 rides to motorized wheelchair users requiring wheelchair accessible vehicles" over four years from September 2011 to August 2015.
Access Living said it had asked the city of Chicago to require Uber to provide services to support wheelchair-accessible service under an ordinance regulating ridesharing services. However, Uber resisted that requirement, and it was not included in the approved ordinance.
Access Living said it then met with Uber, and requested Uber provide the service voluntarily, and do so under similar response times and pricing provided to those without disabilities. Access Living said Uber refused.
Under its business model, Uber does not own the vehicles its drivers use nor does it mandate when drivers must work. Rides are arranged using the company's smartphone app. However, the company does set certain requirements for vehicles used by its drivers, including certain size and capacity requirements for certain levels of service and requirements that the vehicle pass certain inspections.
Uber also sets "minimum requirements for its drivers' age, experience, licensing and driving records," the lawsuit noted.
Yet, according to the lawsuit, Uber at certain times may offer no vehicles in the city of Chicago for the use of people with disabilities requiring motorized wheelchairs.
Plaintiffs in the lawsuit include Access Living itself, as well as two of its employees and a board member, each of whom require motorized wheelchairs and said they believed Uber's service was inaccessible to them.
Access Living is represented in the action by attorneys with the firm of Much Shelist P.C., of Chicago, as well as their own in-house counsel.