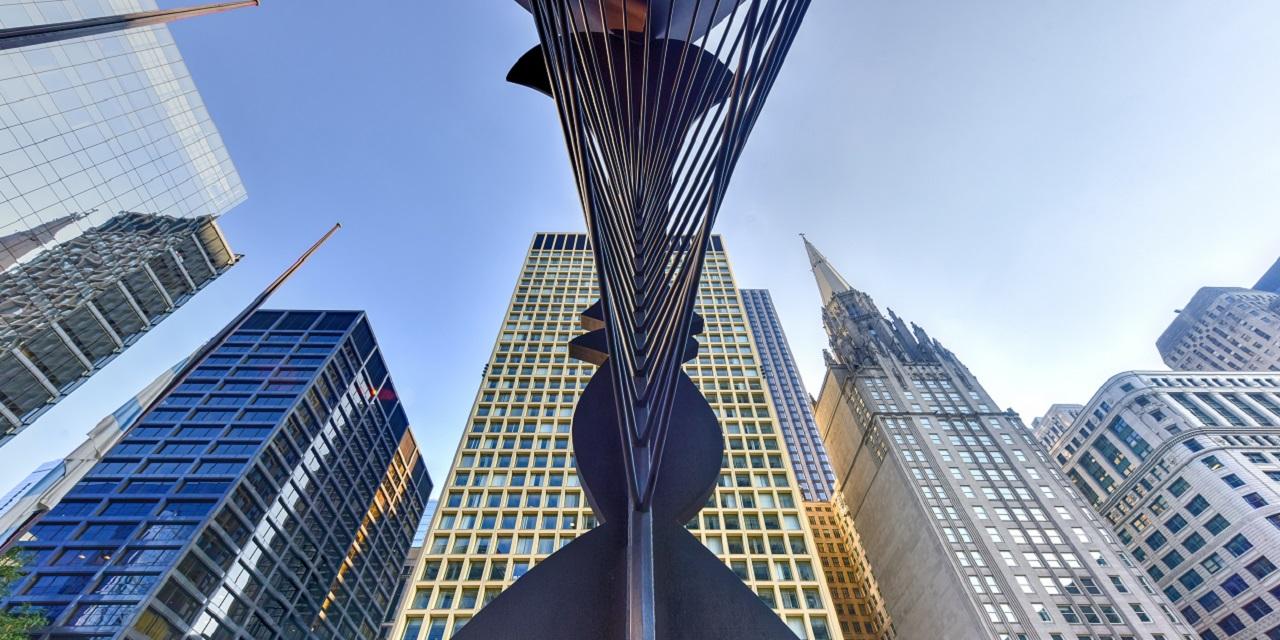 A security company, which recently was forced to settle a lawsuit over its overtime wage policies, has brought a legal malpractice action against some of its former lawyers, saying their faulty guidance cost the security firm the chance to sue other lawyers whose purported bad advice had left the security company vulnerable to the wage class action lawsuit.
Universal Security Corporation, based in Cook County and at one time contracted for security services at O'Hare International and Midway airports, filed the complaint Oct. 11 in Cook County Circuit Court against Barry Bartlett, of Chicago, and his firm, Bartlett Associates.
In laying out the complaint, Universal detailed its dealings with Tressler LLP, a law firm that dealt with labor and wage issues for Universal from 2004 to 2010. Of specific interest was the June 2007 suggestion from Tressler attorney Durga Bharam that Universal change its overtime policy to calculations based on an 80-hour pay period basis rather than 40.
Questions concerning this calculation purportedly came up during a June 19, 2008, meeting involving Bharam, Universal CEO Mark Lundgren and two Universal staff members, identified as Patricia Taylor and Timothy Mayberry. According to the lawsuit, Mayberry said his prior experience led him to believe overtime pay should be calculated using 40-hour pay periods. At the meeting, however, the complaint said, Bharam assured Universal "the 80-hour calculation was legally compliant and correct."
On April 27, 2010, a former Universal employee filed a class action complaint, alleging Universal improperly calculated overtime pay. During this process, Universal said it learned Bharam's advice was incorrect and conflicted with the state wage laws. Universal settled the complaint, "at a substantial cost," in May 2013.
On May 27, 2011, Bartlett, now representing Universal, sent a written demand to Tressler for damages Universal incurred as a result of the class action. In an attempt to settle, Bartlett and Universal worked with Tressler on the matter until April 2014. Finally, on June 18, 2014, Universal —using yet another firm — filed a legal malpractice suit against Tressler and Bharam. On Aug. 21, 2014, Tressler and Bharam moved to dismiss, arguing Universal's claims were time-barred because a statute of limitations initiated with that May 2011 letter had expired.
The court rejected the motion to dismiss on Oct. 30, 2014, and litigation continued until Sept. 23, 2016, when the Circuit Court granted Tressler and Bharams' motion for summary judgment, finding Universal's claims were indeed barred by statute of repose since Universal's injuries occurred in 2007, meaning the repose period expired in 2013.
In the Oct. 11 complaint, Universal said attempts to prosecute its claim against Tressler "spanned several years … at significant cost to Universal including numerous depositions, motion practice and trial preparation." At no point, Universal claimed, did Bartlett give advice pertaining to statutory deadlines, nor did Bartlett or his firm give timely advice on when to file a complaint against Tressler.
Finding itself now unable to adequately recover losses from its dealings with Tressler, Universal wants the court to compel Bartlett to pay damages of at least $50,000, plus interest and legal fees.
Representing Universal in this matter are attorneys from the Geneva firm of Konicek & Dillon.