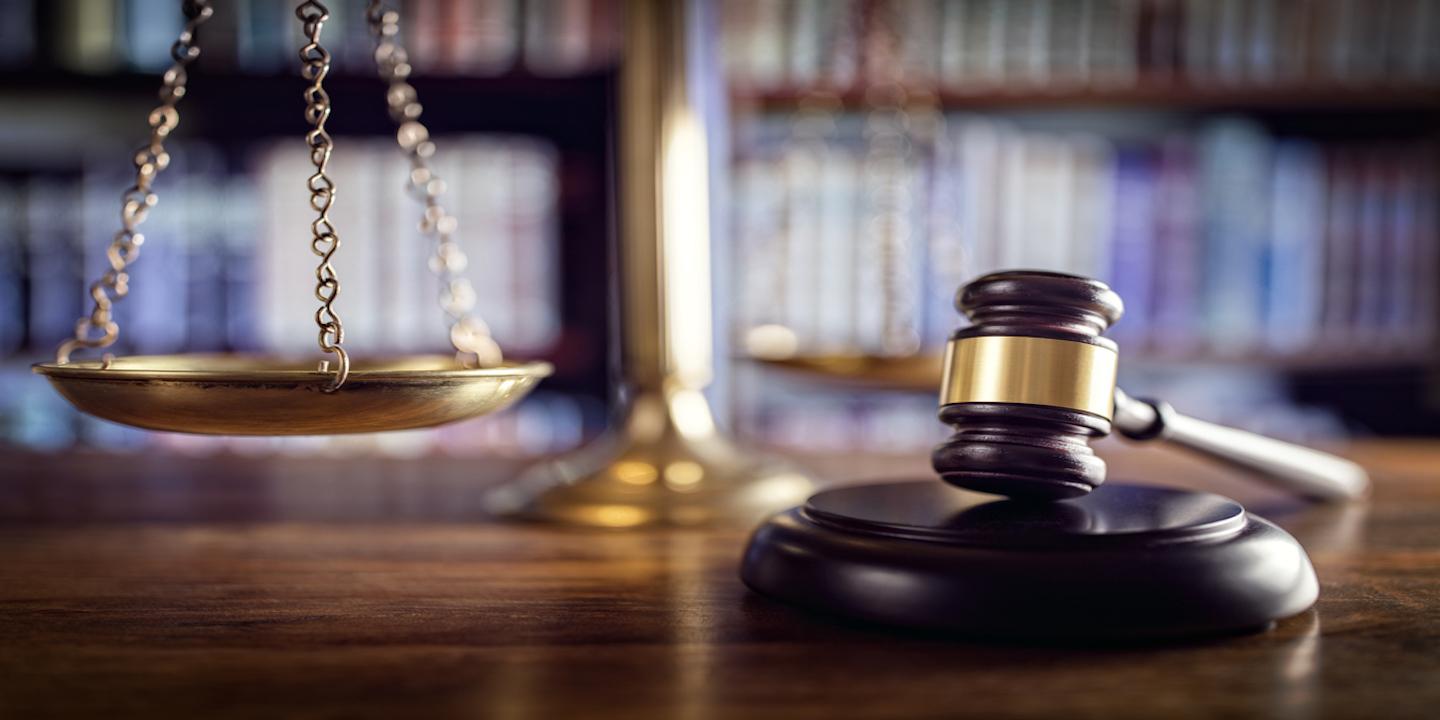 CHICAGO – The U.S. Court of Appeals for the Seventh Circuit has reversed its initial decision and decided to rehear a case en banc, taking another look at the question of whether sexual orientation discrimination is protected under Title VII of the Civil Rights Act.
The case, Hively v. Ivy Tech Community College, was filed by Kimberly Hively, who alleges her employer, Ivy Tech Community College, of South Bend, Ind., didn't promote her because she was a lesbian and eventually terminated her because of her sexual orientation. Previous to this decision, sexual orientation was not a determination for discrimination, making this another opportunity for the court to look at the possibility of such discrimination being a violation of Title VII.
"It's pretty rare to get an en banc review in general," Damon Suden, partner at Kelley Drye, in New York, told the Cook County Record. "It's unusual, so I think that it should raise people's interest in the case. It signals that the Seventh Circuit en banc court had an interest in addressing this issue head-on, which hasn't been addressed since certainly the Supreme Court marriage decisions and some other cases from the Supreme Court on gay and lesbian issues."
The Seventh Circuit Court's ruling to rehear the case en banc follows its initial decision that Title VII does not protect against sexual orientation discrimination. This marks a turn in events for Hively, who filed the en banc appeal following a ruling by the same court that she didn't have a sexual orientation discrimination case under Title VII.
"I think it means the en banc court wants to address this issue," said Suden. "If I was the plaintiff I'd be pretty optimistic about my chances here. If they wanted to leave things with the status quo they could have denied en banc review. My suspicion is that they are probably going to reverse the panel ruling, which would mean reversing their prior decision from 2000 on this issue, but it's always dangerous to speculate on what the court will do."
Depending on how the en banc review ruling goes by the Seventh Circuit Court, it could change the landscape for employers that may be open to more litigation under the decision.
"This is an important issue for employers all over the country for knowing whether sexual orientation discrimination is prohibited by Title VII," said Suden. "I think what businesses want is clarity and certainty about what the law is so they can comply with it. I think if we get a ruling that clarifies this situation here, that's for the best."
Creating clarity about whether sexual orientation is a violation of Title VII would also allow plaintiffs an easier time in court, as they would be able to claim they were discriminated against because of their sexual orientation.
"If you can just go in and say I was fired because I was gay, that obviously would make it easier for plaintiffs to pursue claims against their employers," said Suden. "On the other hand, employers are currently getting sued by LGBT people who are being discriminated against and fired. It's just that those claims have to be litigated towards what we view as proper claims under Title VII. The claims have to be shoehorned into a stereotyping type of agreement instead of just being a head-on sexual orientation claim."