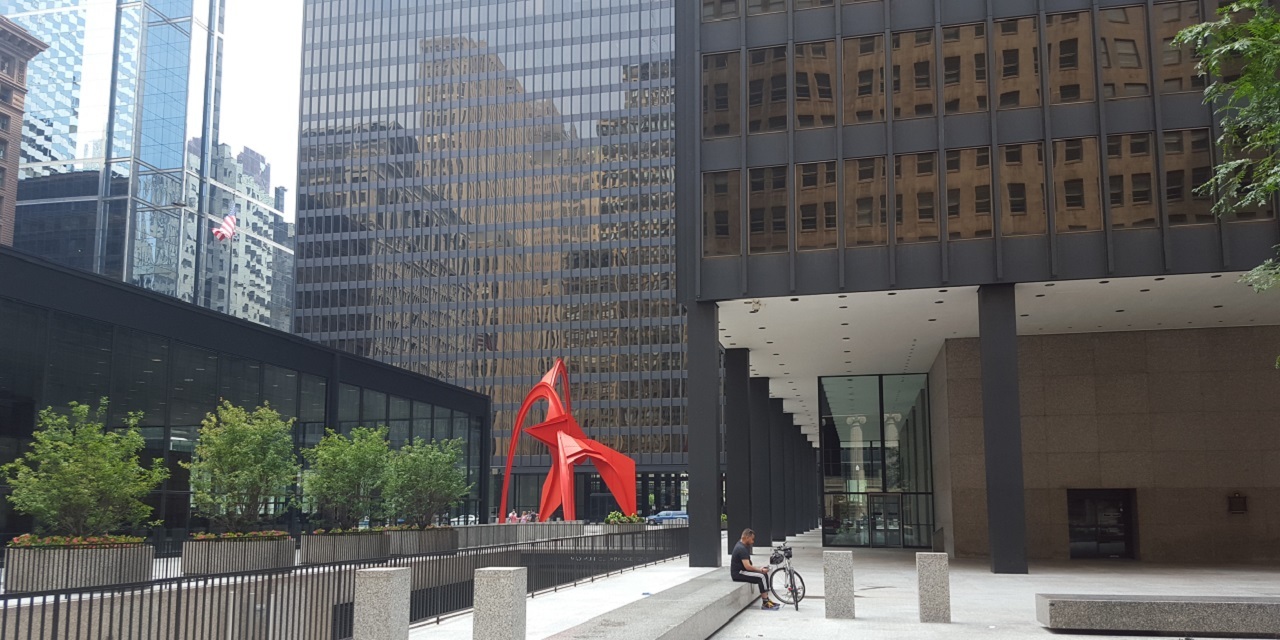 A group of about 5,500 manufacturers, metal fabricators and others who bought steel from eight American steelmakers about a decade ago have announced a $30 million deal with three of those mill operators – a settlement the parties intend would cap off a massive antitrust class action lawsuit accusing the steelmakers of manipulating supply to boost prices for their steel products.
On Oct. 17, the plaintiffs filed a motion in Chicago federal court, asking U.S. District Judge James B. Zagel to preliminarily sign off on the settlement deal with defendants Nucor Corporation, Steel Dynamics Inc. and SSAB Steel Corporation.
Under the proposed agreement, Nucor, of Charlotte, N.C., would agree to pay the plaintiffs $23.4 million; Steel Dynamics, of Fort Wayne, Ind., would contribute $4.6 million; and SSAB Steel, of west suburban Lisle, would pay $2 million to settle the claims.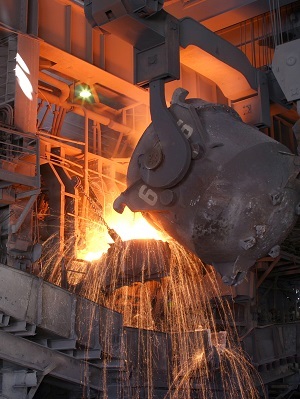 Of that total, about one-third would go to plaintiffs' attorneys, according to a memorandum filed in court in support of the settlement agreement.
Named plaintiffs in the litigation including Standard Iron Works; Wilmington Steel Processing Co.; Capow Inc., which does business as Eastern States Steel; Alco Industries; and Gulf Stream Builders Supply. Court documents indicated the settlement would include payments to an additional 5,500 plaintiffs' class members who purchased steel products from the mills from 2005-2008.
Attorneys for the plaintiffs and the class included Michael J. Guzman and Thomas W. Traxler Jr., of the firm of Kellogg, Huber, Hansen, Todd, Evans & Figel, of Washington D.C., and Jeffrey S. Istvan, Matthew Duncan and Adam J. Pessin, of the firm of Fine, Kaplan and Black, of Philadelphia.
According to the filing, the settlement would bring the total of all settlements stemming from the antitrust lawsuit to nearly $194 million.
The settlement deals stemmed from lawsuits launched first in 2008 by Standard Iron Works in Chicago federal court, and later by the other named plaintiffs.
In addition to Nucor, Steel Dynamics and SSA Steel, defendants named in the actions included steelmakers Chicago-based ArcelorMittal, as well as U.S. Steel, of Pittsburgh; Gerdau Ameristeel Corporation, of Tampa, Fla.; AK Steel, of West Chester, Ohio; and Commercial Metals Company, of Irving, Texas.
Under previous settlement deals, ArcelorMittal agreed to pay $90 million, while U.S. Steel signed off on a $58 million deal. Gerdau agreed to pay $6.1 million; AK Steel, to pay $5.8 million; and CMC, $3.99 million. The court granted final approval to those deals in October 2014.
However, in the two years since, the litigation continued against Nucor, Steel Dynamics and SSAB.
The lawsuits alleged ArcelorMittal and the other defendants, who collectively control about 80-85 percent of the steel made in the U.S., conspired, beginning in 2005, to coordinate mill shutdowns to reduce supply and raise prices for the raw steel products needed by fabricators and other manufacturers.
In 2005, for instance, the mills' "downtime" resulted in prices for steel products increasing by as much as 25 percent. The allegedly coordinated supply-pinching activities, which allegedly continued from 2006-2008, purportedly also led to supply shortages and supply "allocation" policies in the years following, as manufacturers reportedly struggled to obtain the steel they needed.
And the resulting high steel prices allegedly led to big profits for the producers. According to the 2008 lawsuits, Nucor, for instance, reaped earnings totaling $6.2 billion from 2005-2007, while its stock value surged from $25 per share in 2005 to $83 per share in 2008.
The settlement deals do not specify how much money each plaintiff or class member might receive. However, the settlement documents indicated the plaintiffs intended to ask the court to agree to a plan under which plaintiffs and class members would each receive a share of the net settlement funds proportional to how much they paid the steelmakers from 2005-2008.
Nucor was defended in the action by the firms of Arnold & Porter, of Washington, D.C.; Winston & Strawn, of Chicago; and Wiley Rein, of Washington, D.C.
Steel Dynamics was represented by the firm of McDermott Will & Emery, with offices in Chicago and Washington, D.C.
SSAB Steel was defended by the firm of Sidley Austin LLP, of Chicago.