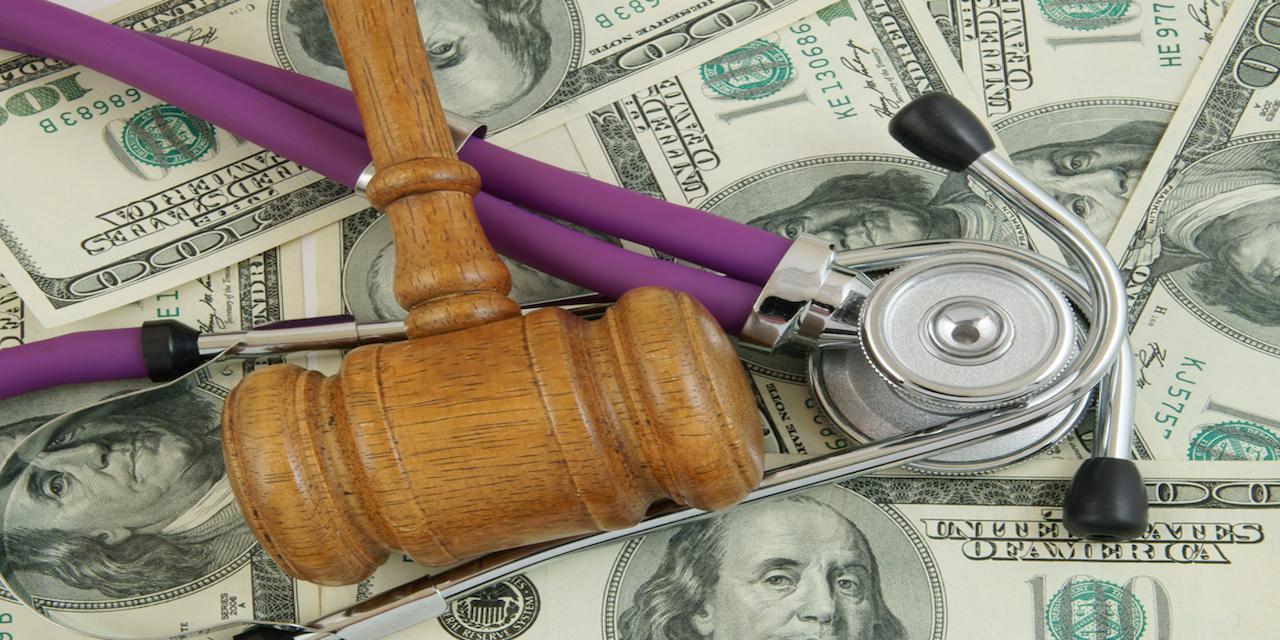 CHICAGO — A married couple's lawsuit alleges negligence in medical care.
Angela Rediger and Ryan Rediger filed a complaint on Oct. 18 in Cook County Circuit Court against Advocate Bromenn Medical Center; Central Illinois Obstetrics & Gynecology; Sharon R. Weaver, M.D.; Marlene Gallegos, M.D.; Laboratory Corporation of America; and others, alleging that they failed to provide proper medical care to Angela Rediger.
According to the complaint, the plaintiffs allege that Rediger suffered damages to her health as a result of a late diagnosis of endometrial carcinoma. The plaintiffs hold the defendants responsible for allegedly failing to properly interpret a pathology report and diagnose Rediger's condition.
The plaintiffs request a trial by jury and seek judgment against the defendants in an amount greater than $50,000. They are represented by Susan A. Capra of Clifford Law Offices, P.C. in Chicago.
Cook County Circuit Court Case number 16L010263